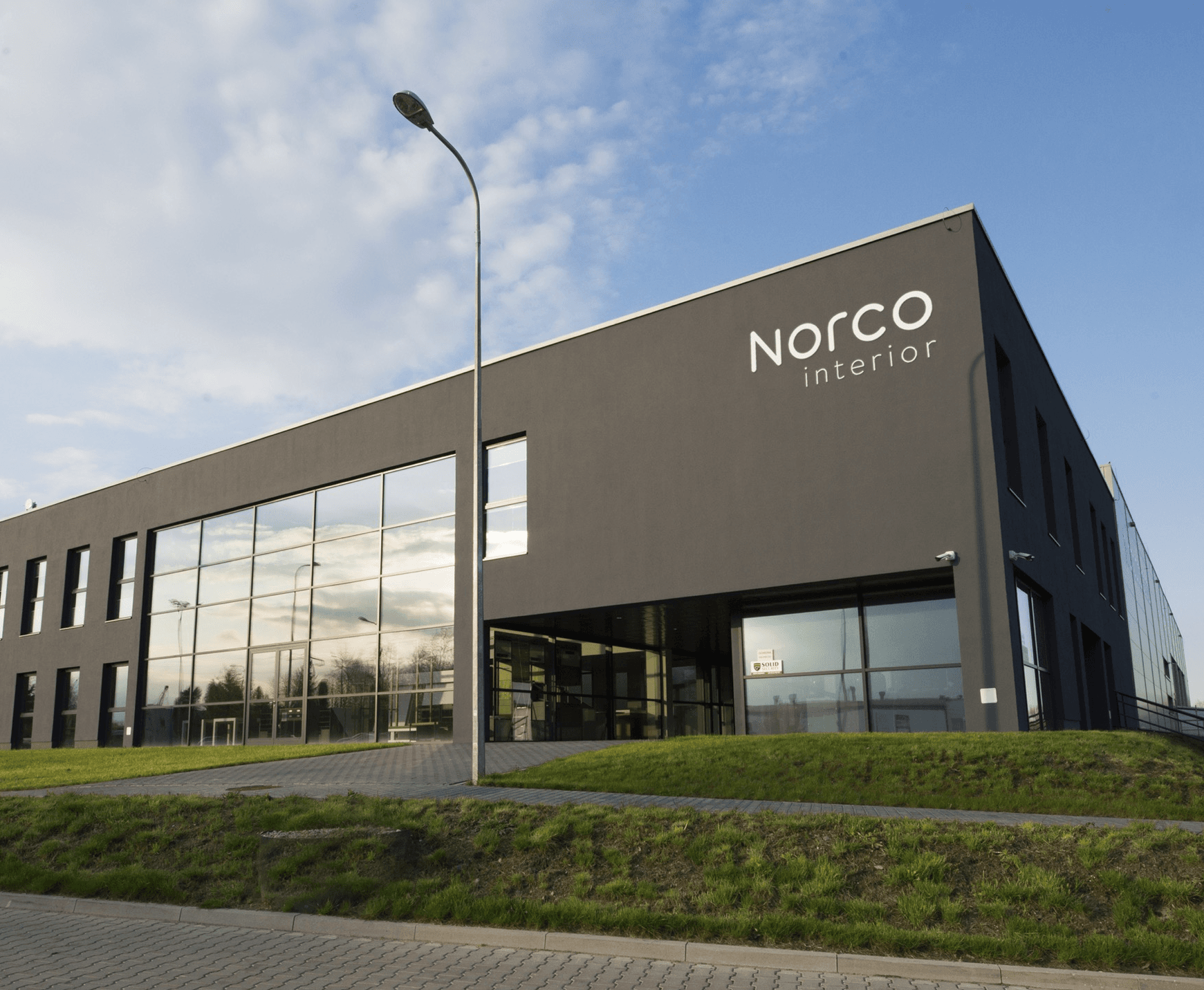 Norco Interior
Our overall knowledge and experience make us specialists in our field. With skilled employees, great premises and new factories, we are market leaders in our industry. Norco Interior is one of the leading retail store companies in the Nordic region and Central and Eastern Europe. We sell, manufacture and supply customer-unique interior concepts. We operate through three subsidiaries, in Sweden, Norway and Poland, and have production plants in Poland of approximately 40,000 square meters for both metal and wood production.
Modern production enables us to be a cost-effective and reliable partner that delivers high-standard solutions that can serve large international customers with global footprints.
Norco Interior employs approx. 350 persons and has an annual turnover of around 75MEur.
Attractive
We develop interior design and store concepts that are in line with the customer's needs, image and trends in retail. Always high quality in terms of function and quality.
Committed
We deliver everything from small projects to turnkey stores. Our experienced project managers take full responsibility, regardless of size.
Secure
We make sure to find the best and most cost-effective solutions for our customers but never at the expense of design or quality.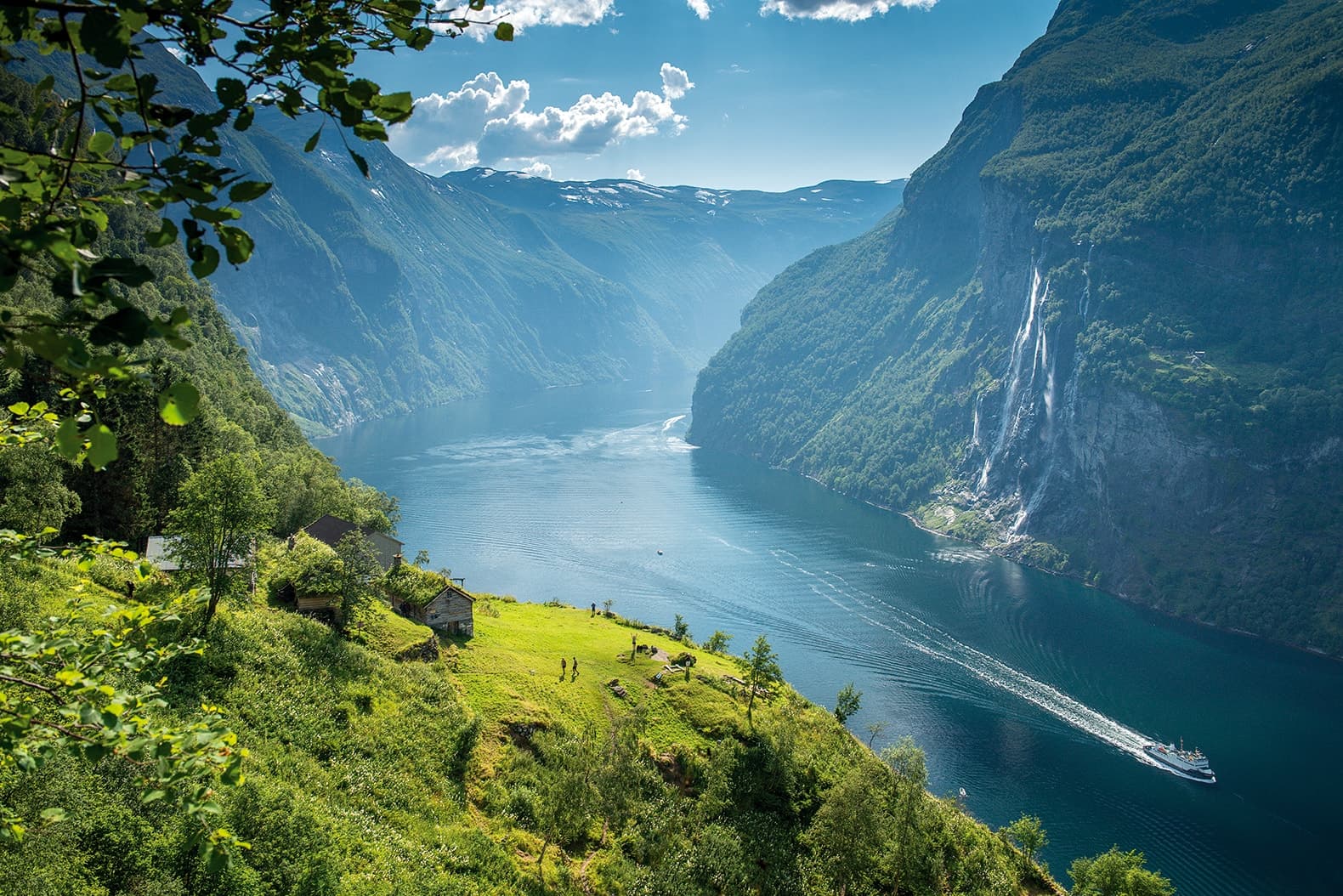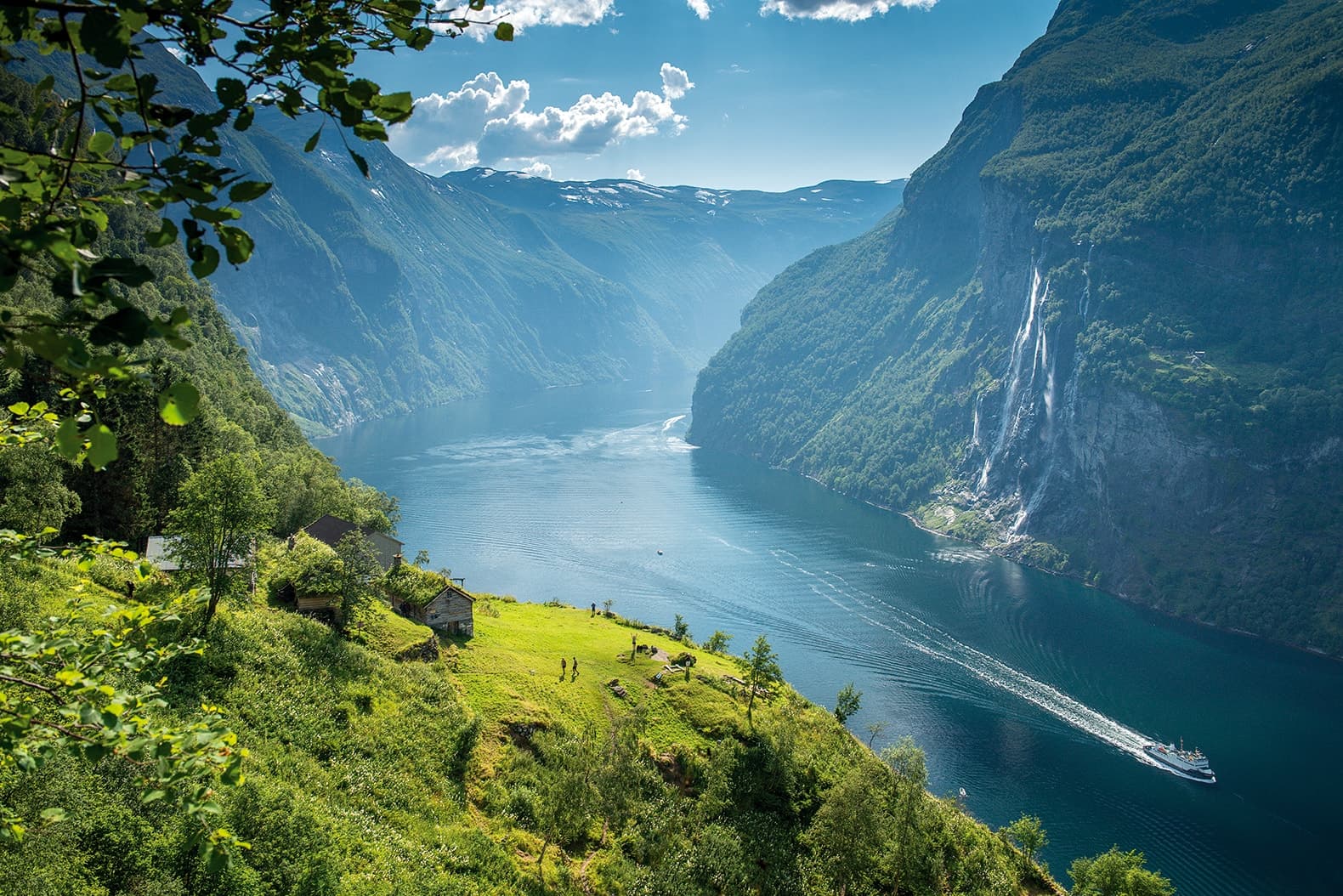 Norco Interior is the result of a merger between three companies, Norco from Norway and Spectra Collection and KS Projekt from Sweden. The merger started in 2014 by Swedish private equity company SEB PE. The integration process  was finalised in January 2016 when the joint name Norcospectra and a new brand platform were launched. Norco Interior is since 2022 owned by Accent Equity
Norco AS was established at Stranda, on the west coast of Norway in 1956. The company was one of the first providers of modular store furnishings. For the first 15 years, customers consisted exclusively of grocery chains. From the mid 80's, the company specialized in the non-food trade/ brand market which was an instant success. Norco experienced strong growth and quickly established its own design department in Oslo. As early as 1992, the first production plant was established in Poland. In 2006, the entire production, both wood and metal, was moved to Poland. Norco has experienced great success, both in Norway and in Poland, and was further strengthened by cooperation with Swedish Spectra Collection AB and ownership in SEB PE in 2014.
Through many years of experience and excellent service, the company has become a recognized turnkey supplier to the Norwegian retail market. Spectra Collection was established in 1993 when Ica Inredningar was aquired from Ica Köpmannatjänst and changed its name to Spectra Collection. In 2005, Spectra moved the business to new and efficient premises adapted to high environmental demands in Ljungby, enabling efficient production and logistics. In 2007 Johan Thunholm was recruited as the new Managing Director of the Company. The Board of Directors and the Management established a new strategy to increase growth and raise profitability. In 2009 the manufacturing was concentrated to Ljungby, as a small manufacturing unit in Arlöv, Sweden, closed down. The decision was a step towards more efficient and concentrated operations to strengthen the competitiveness of the Company. Since 2010, the company has experienced strong growth with an increasing number of big international customers that require suppliers capable of managing bigger volumes delivered globally.
The merger with Norco in Norway has given Spectra Collection access to modern metal manufacturing as well as increased the capacity of its wood production in Poland.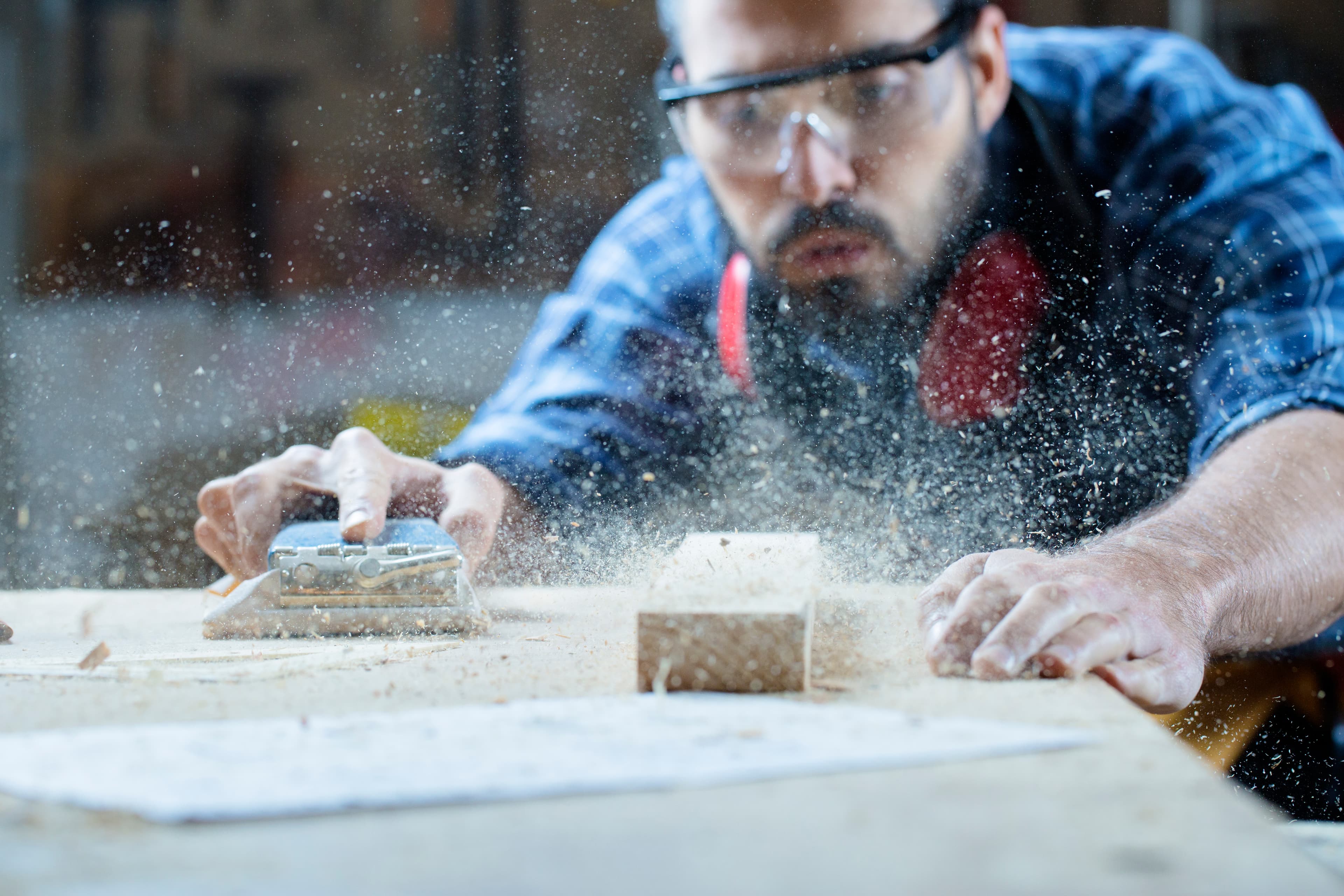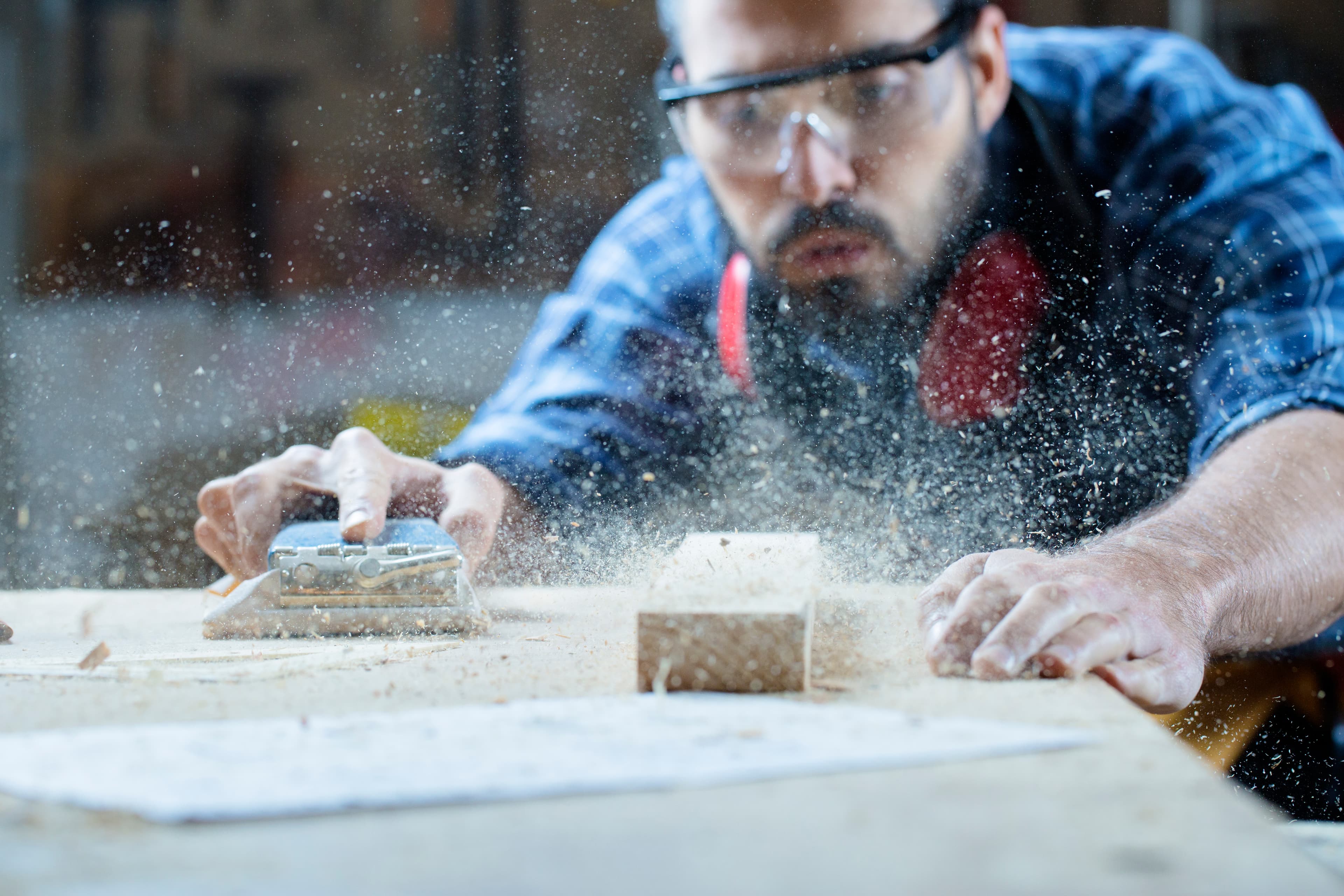 Production
With a total of more than 40,000m² of wood and steel production facilities, we have an advantage over many competitors. We can produce per order and therefore have a short lead time.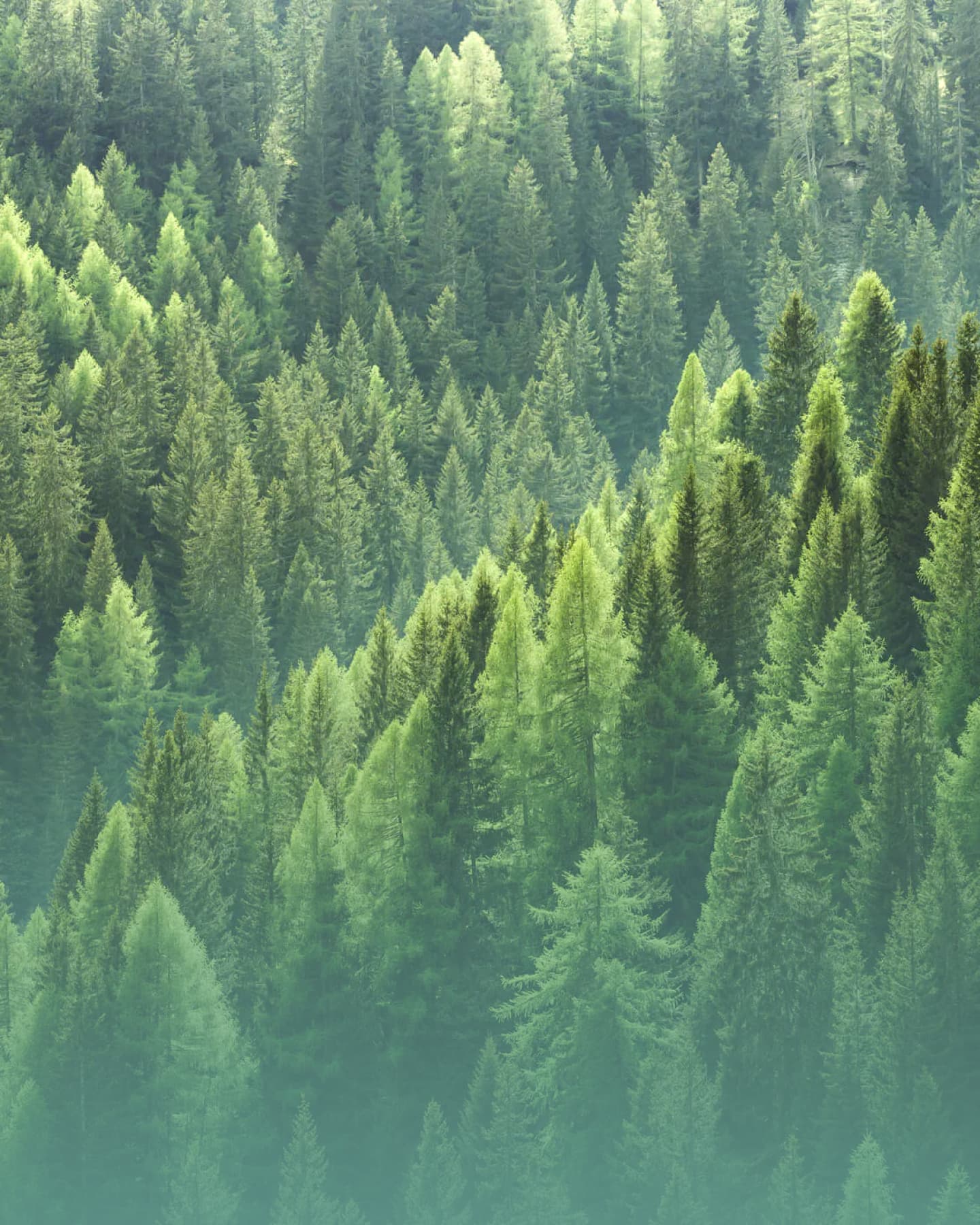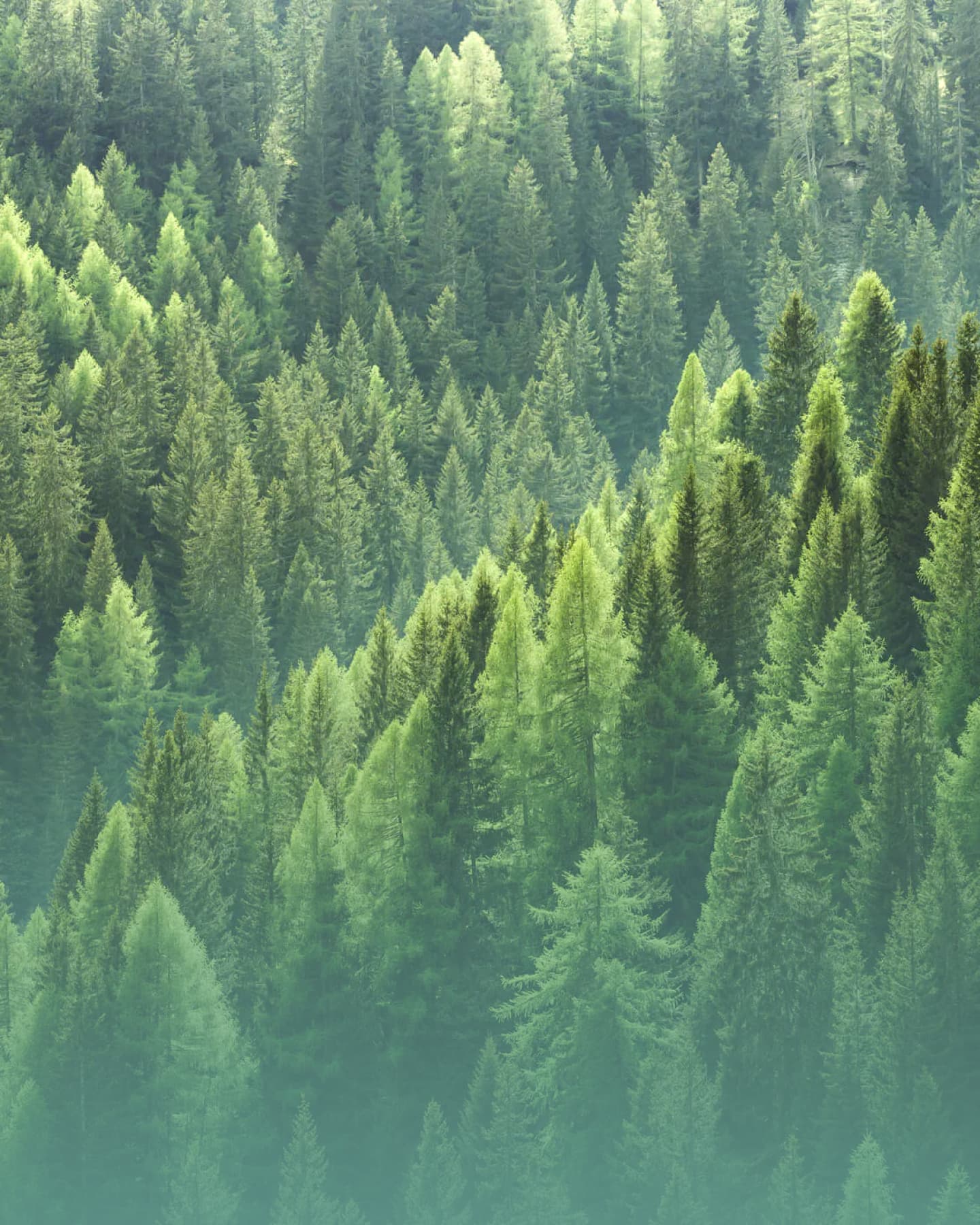 Environmental policy
An active environmental thinking and continuous improvement control Norco Interior activities. Existing environmental laws and other regulations are considred minimum requirements and goals for our environmental work to further minimize environmental impact.
It is the responsibility of management and all employees to carry out their duties in accordance with the guidelines set and that the company is working on a long-term improvement plan to achieve minimal resource consumption and environmental impact in the future.
Read more about our Sustainability
Quality Policy
Based on the customers' needs, Norco Interior shall deliver products and services according to agreed quality and time. Continuous improvements to minimize errors and thus be perceived as a credible long-term partner are important in Norco Interior. All employees are responsible for following the procedures in the company's quality system.
All projects