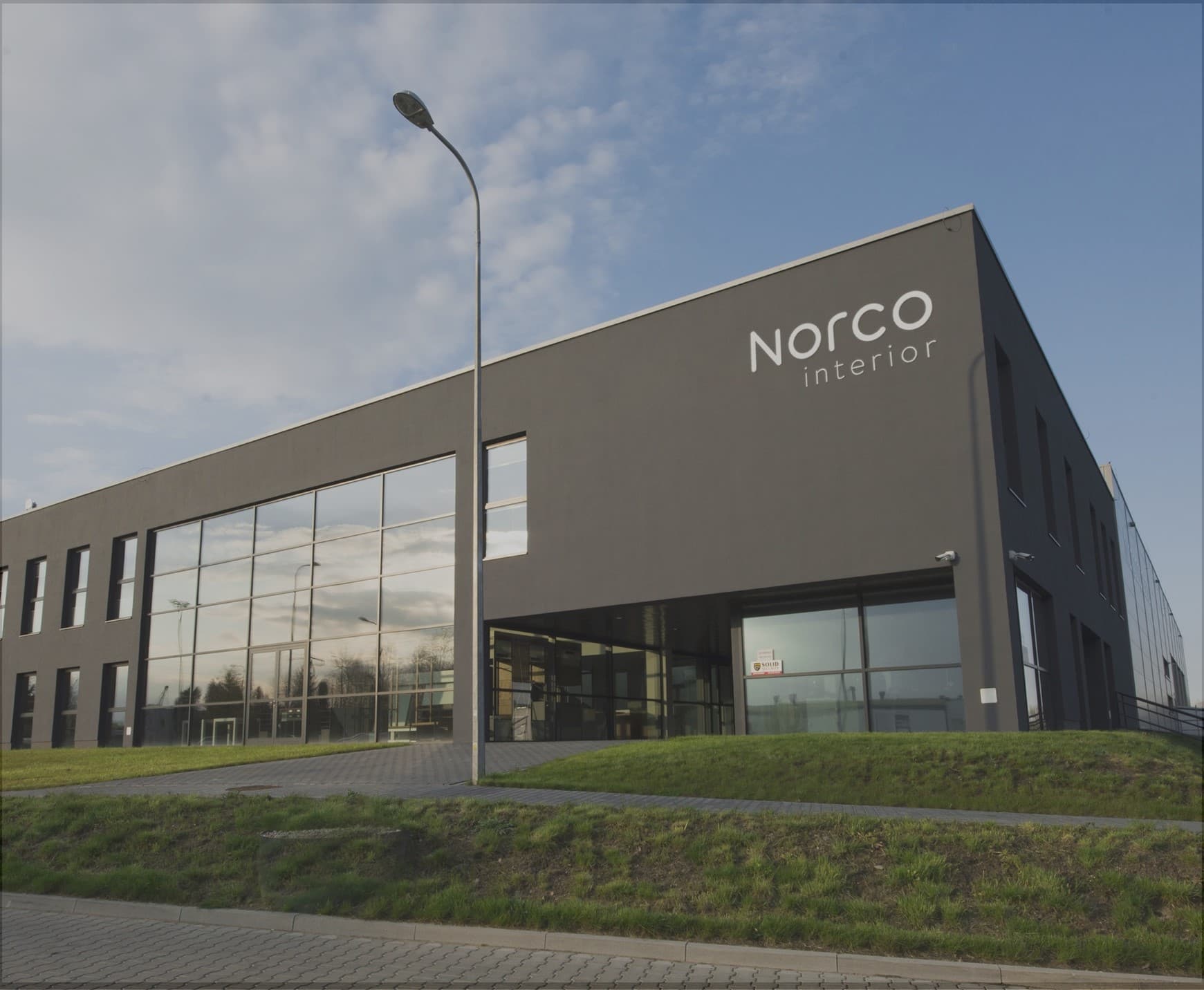 Norco Interior
Our collective knowledge and experience make us specialists in our field. With competent employees, good premises and new factories, we are leaders in our industry. About us
Norco Interior is one of the leading interior design companies in the Nordics and Central and Eastern Europe. We know shop interior design, but also restaurant interior design, hotel interior design and interior design for public environments. We produce ourselves in both wood and metal, but also have an extensive network of subcontractors. We operate through three wholly owned subsidiaries, in Sweden, Norway and Poland, and have two production facilities in Poland of approximately 40,000 square meters with both metal and wood production.
Modern production allows us to be a cost-effective and reliable partner that delivers high-quality solutions. We can service everyone from smaller local businesses to large international clients with global footprints.
Norco Interior employs approx. 400 people and a turnover of approximately EUR 90 million.
Attractive
To attract customers, you need to show yourself from your best side. We know what sells and can guide you. We keep up to date and know everything about trends and what's happening in the market!
Solid
With long experience, dedicated employees, good finances and a good working environment, we are a partner you can trust. With us, you can be sure that your job will be done!
Committed
Competent and committed employees are important to running a good store. This also applies to us. We are passionate about this job and are not satisfied until you are!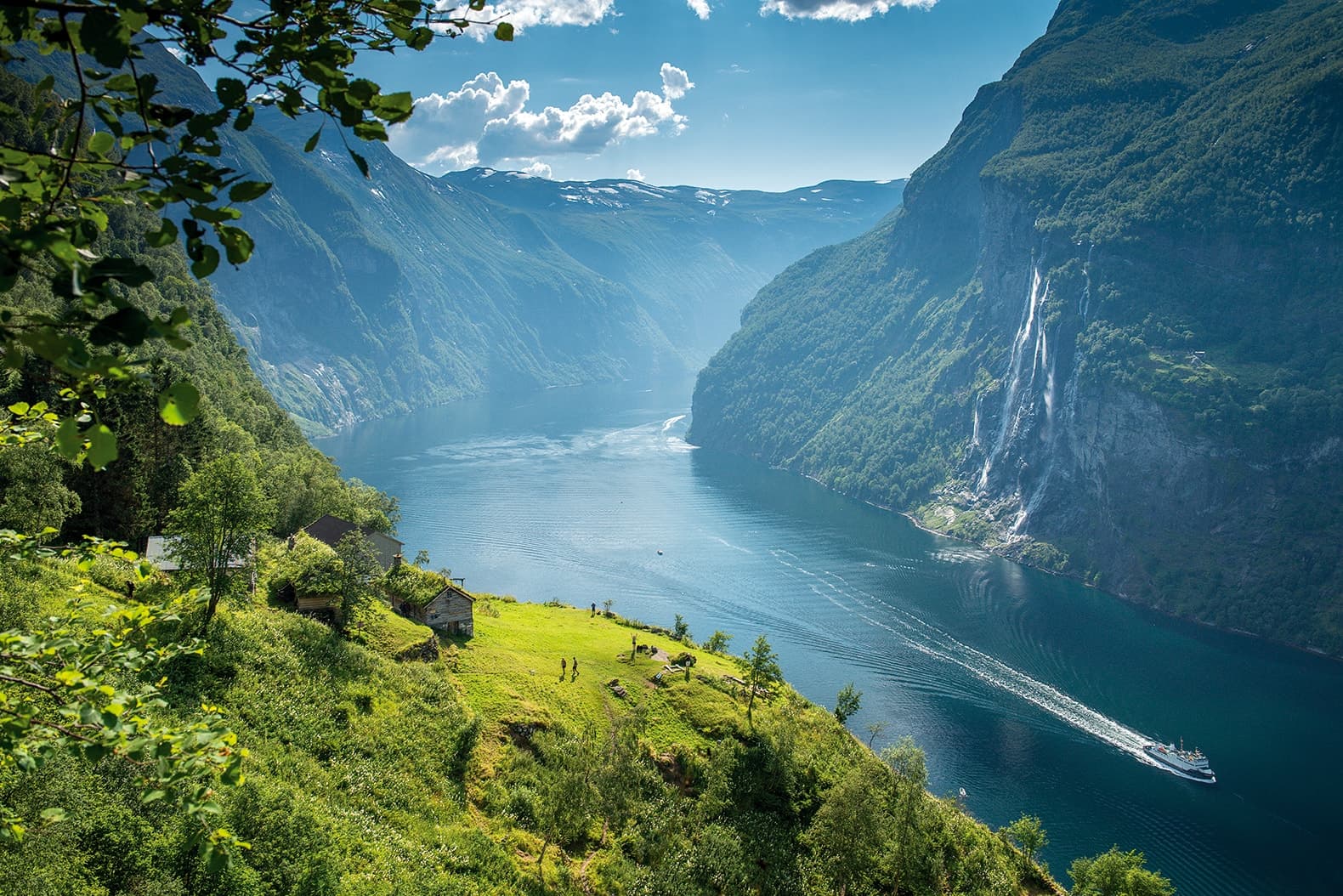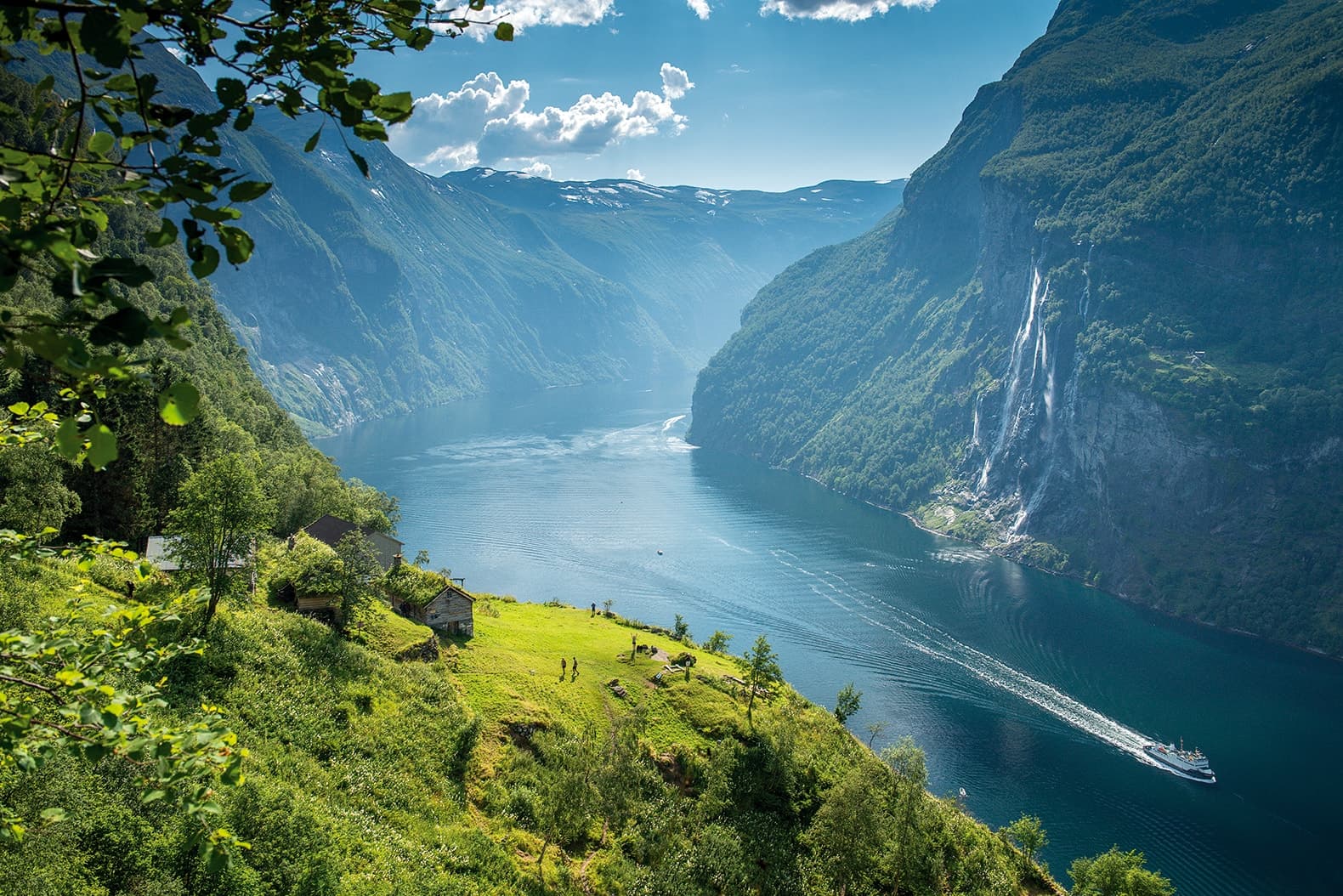 Norco Interior was established in 1956 in Stranda on the west coast of Norway. The company was one of the first suppliers of modular shop fittings. For the first 15 years, the customers were without exception grocery stores, but in the mid-80s they began to focus on specialist trade, which was an immediate success. Norco Interior grew rapidly and therefore established its own design department in Oslo and already in 1992 it started its first factory in Poland. In 2006, all production, both wood and metal, was moved to Poland. Ever since then, the company has steadily developed both in Norway and Poland and was further strengthened in Sweden through the merger with Spectra Collection in 2014 and KS Projekt in 2017 Through long experience and high level of service, Norco Interior has become a recognized supplier of store interior, restaurant interior, hotel interior and interior for public environments. Everything from turnkey stores to small special solutions on the entire European market.
Norco Interior is owned since 2022 by Accent Equity.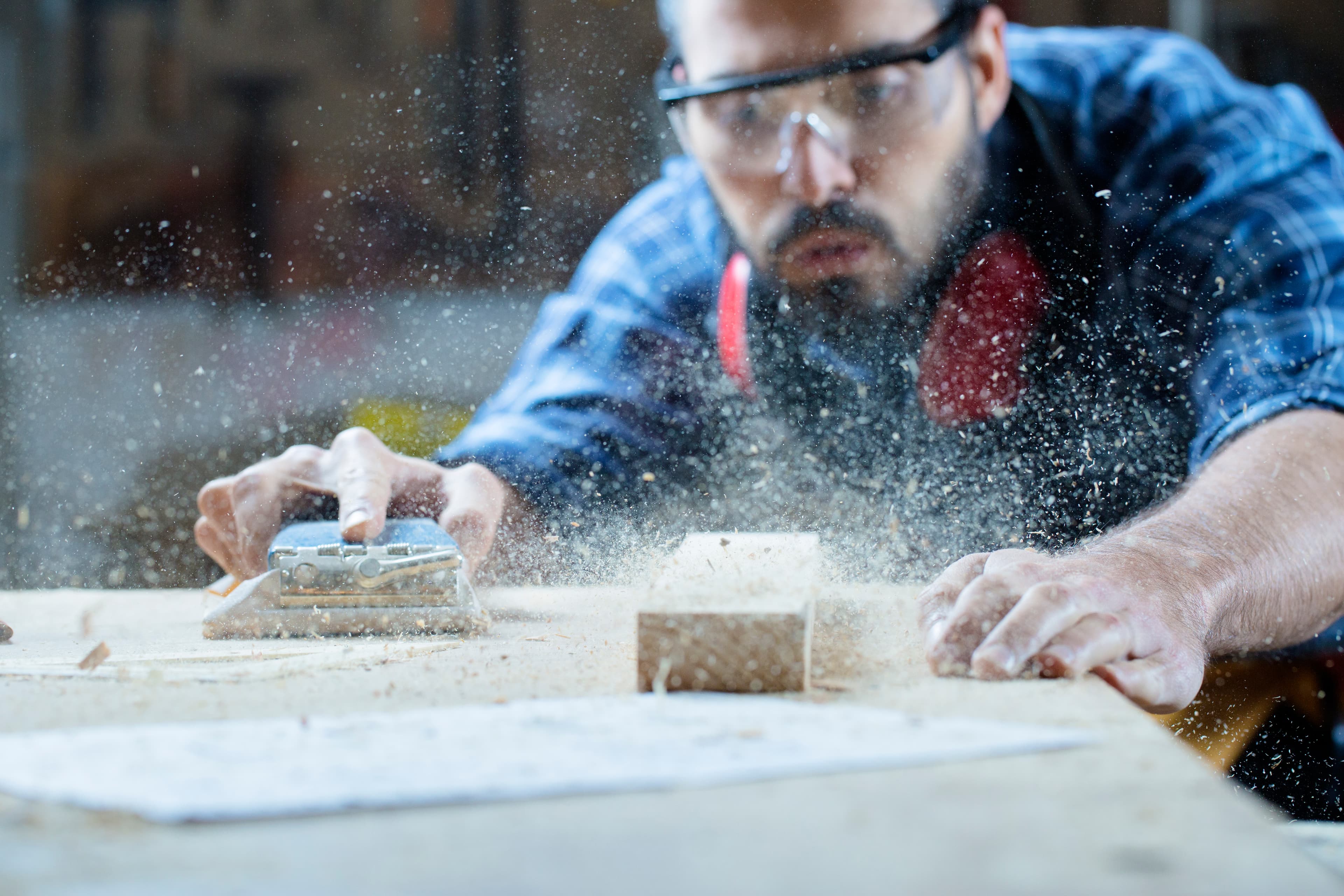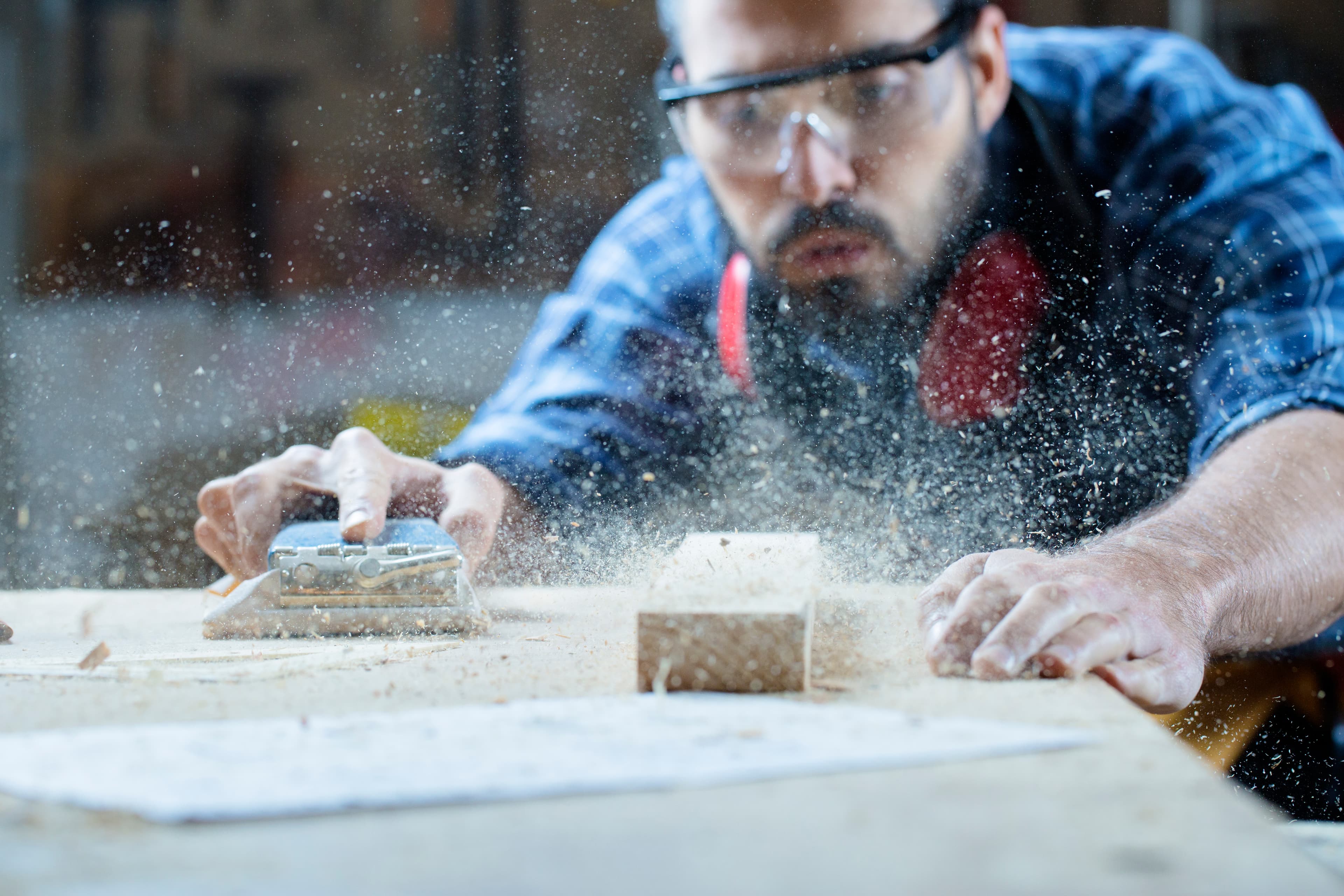 Production
With a total of over 40,000 m² of in-house  wood and steel goods production, it gives us opportunities that many competitors do not have. We produce by order and have a short path to the finished product.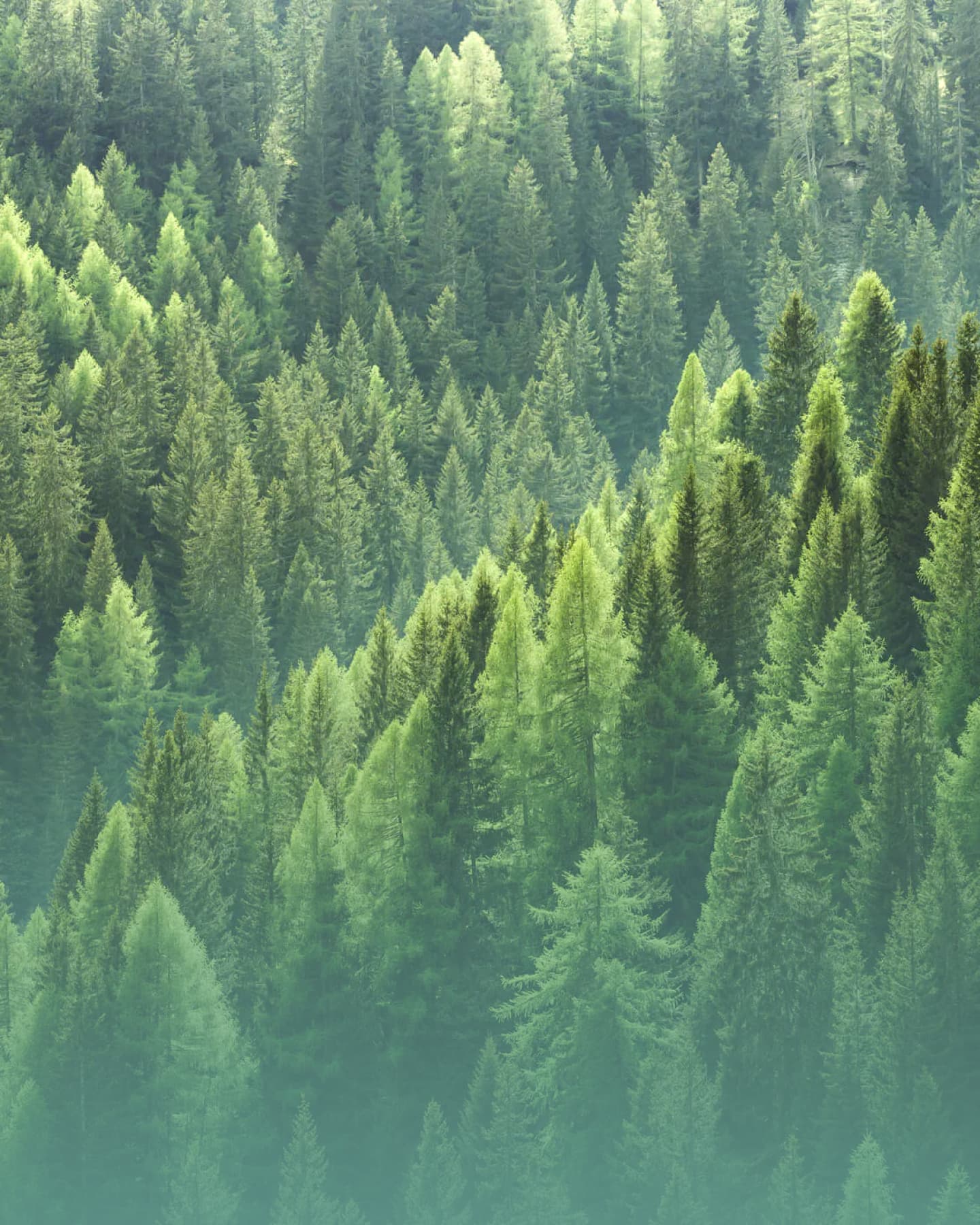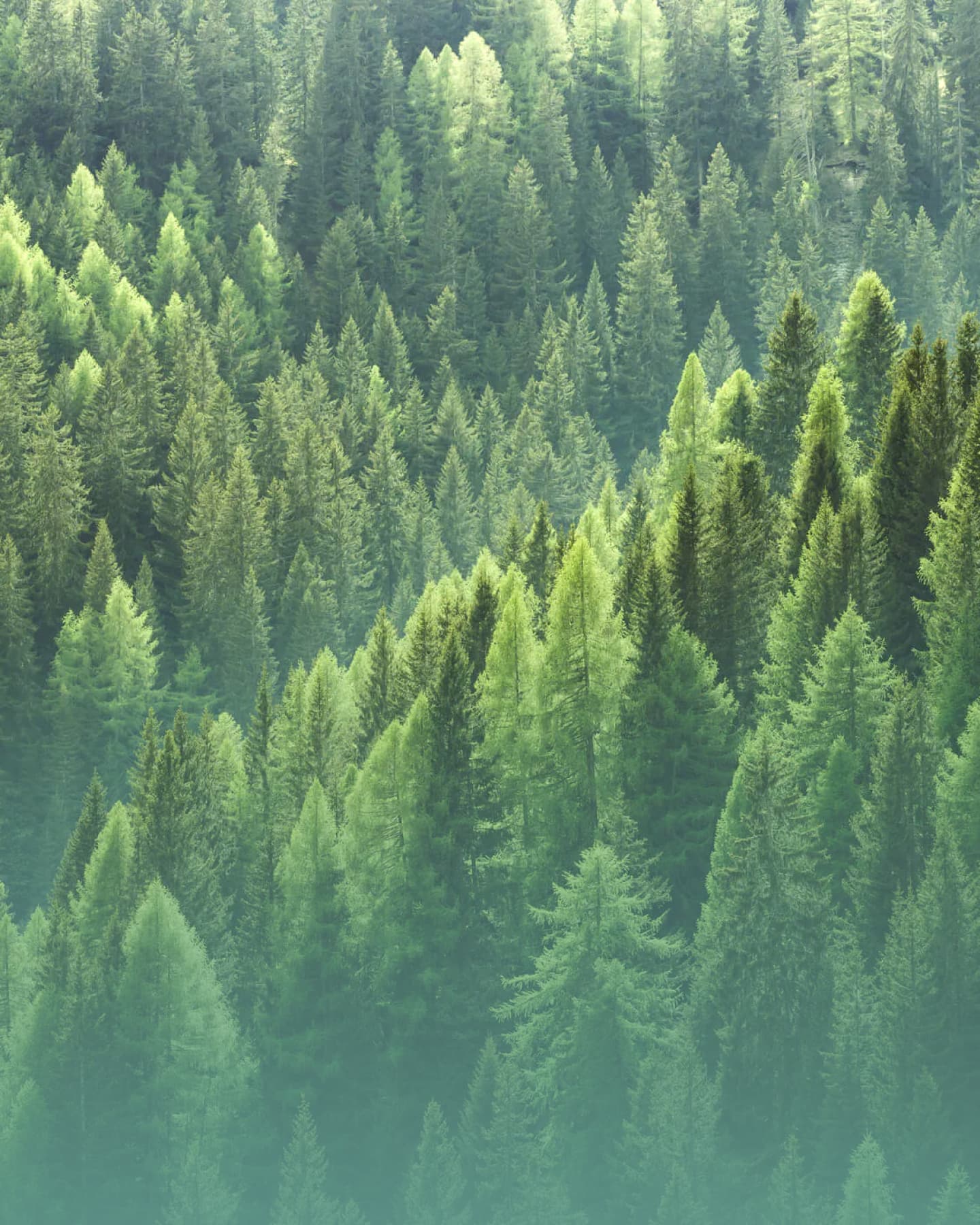 Sustainability
Active environmental thinking and continuous improvement work guide Norco Interiors' operations. We are driven by a genuine interest in our environment and we have long worked actively to reduce our ecological footprint. Existing environmental laws and other regulations are seen as minimum requirements and the goal of our environmental system is to work to further minimize the environmental impact.
We heat our premises with waste from our production, we have solar cells at our factory, we buy green electricity, we have a clear electric car policy. These are just a few initiatives in our quest to become CO2 neutral.
It is the responsibility of management and all employees to perform their duties in accordance with the guidelines and that the company works with a long-term improvement plan to achieve minimal resource consumption and environmental impact in the future.
Read more about our Sustainability work
Quality system
All employees are responsible for following the procedures in the company's quality system. Our factories are quality assured according to ISO 9001 and of course we are also environmentally certified according to ISO 14001:2015.
Our reference projects!