 Creating experiential interior concepts.
Project management and concept interiors that take you all the way - That is our area of expertise
"We find the best and most cost-effective solutions without compromising on quality or design. To ensure production quality, we have our own factories and skilled craftsmen."
Ove Opseth, CEO Norco Interior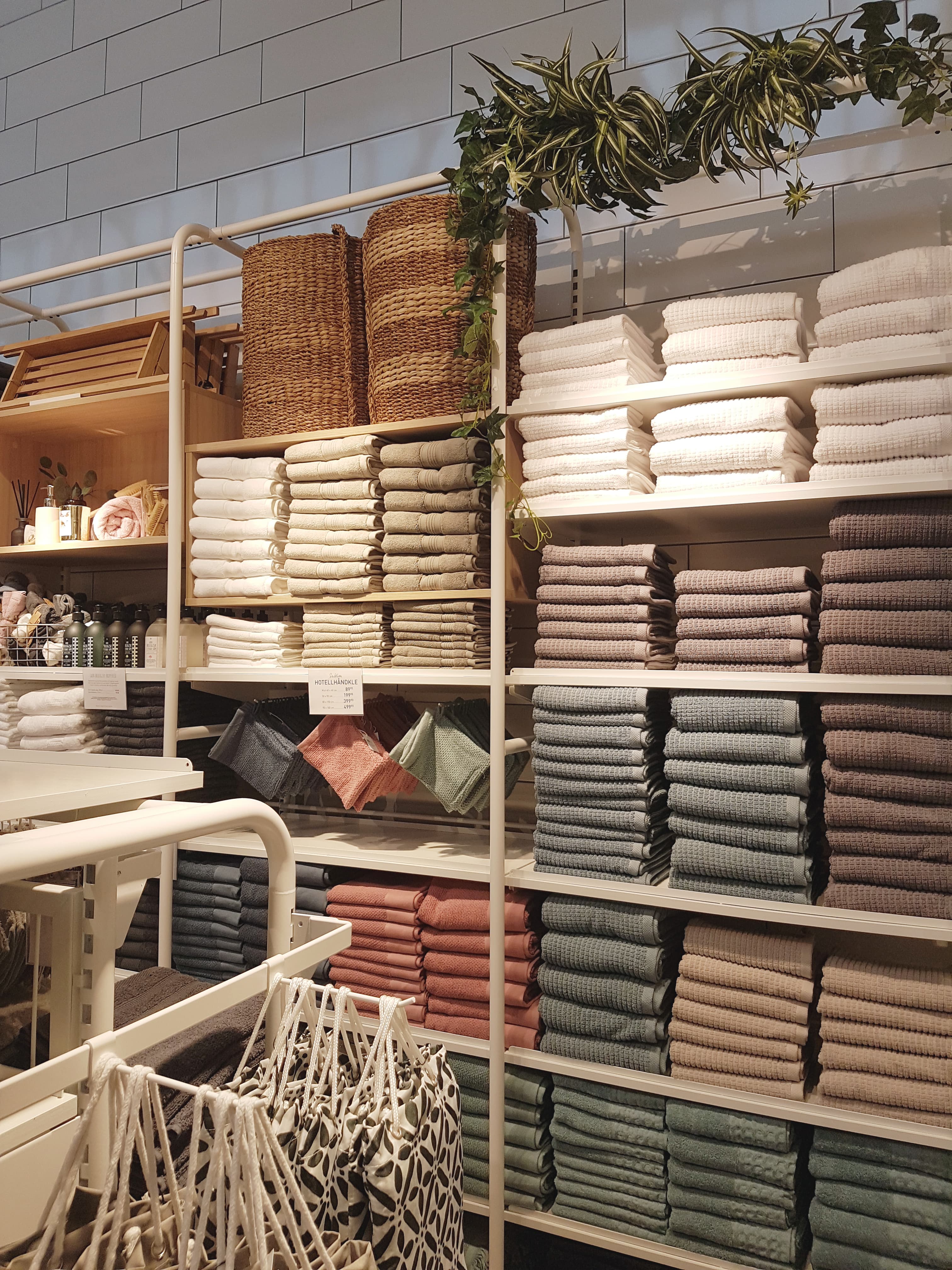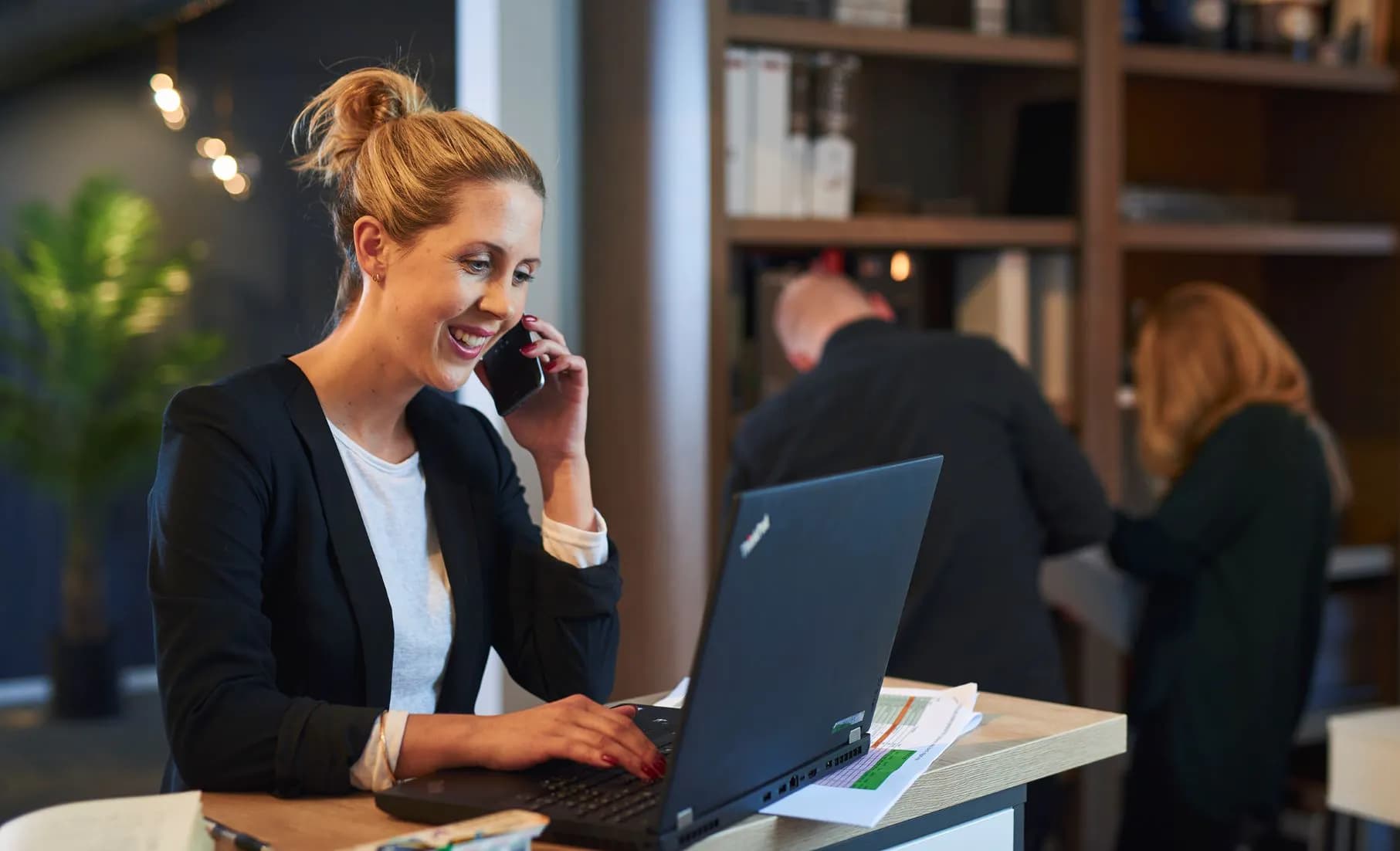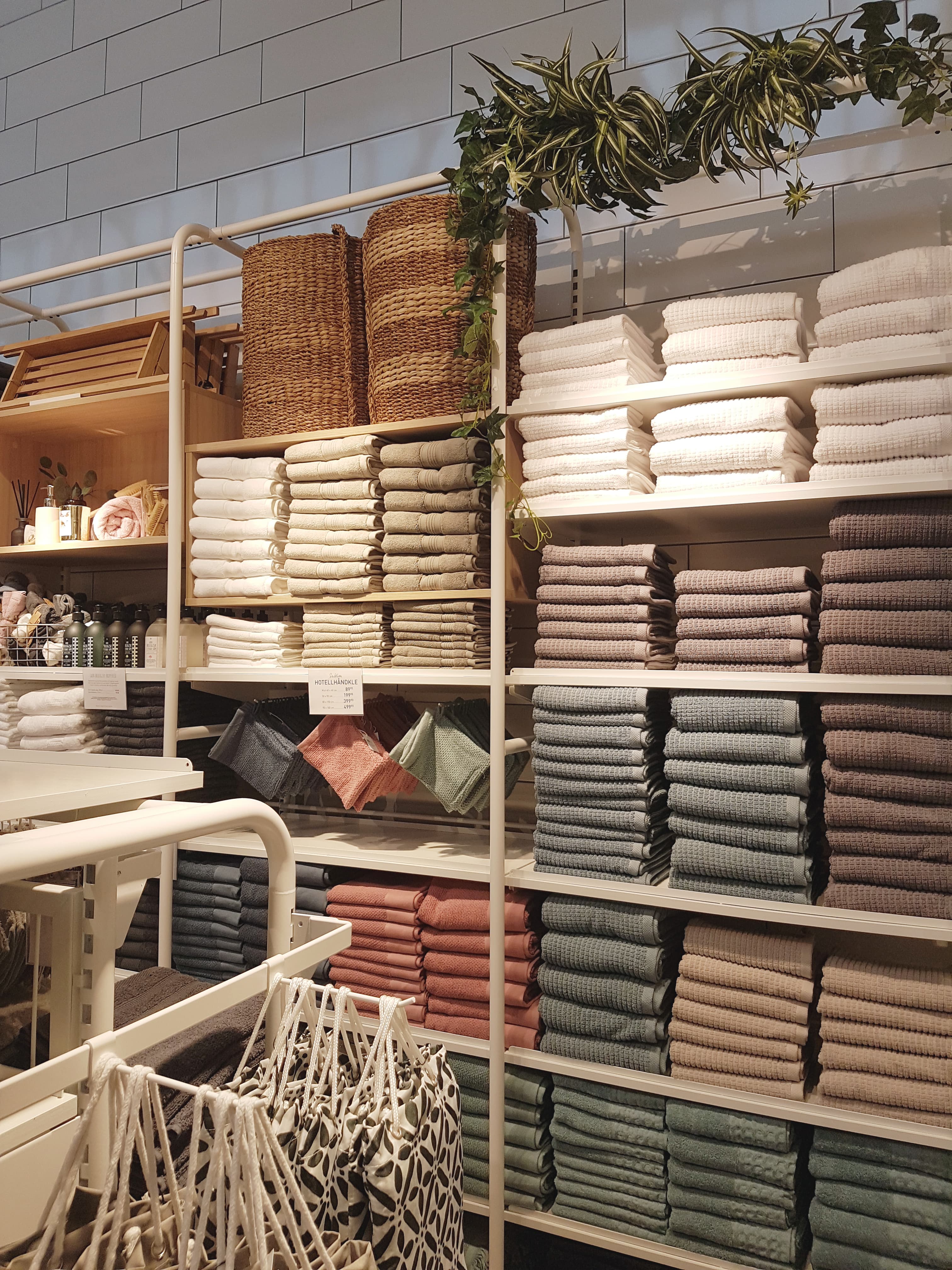 Knowledge and Experience
Our knowledge and contacts provides you with access to all the best architects and interior design companies in the market. We will guide you through the whole process, from idea to finished project. All or small
From shop in shop to stores in all sizes to hotels, restaurants and café. Regardless of what your interior design project looks like, we help you create an environment where people thrive and make your company grow.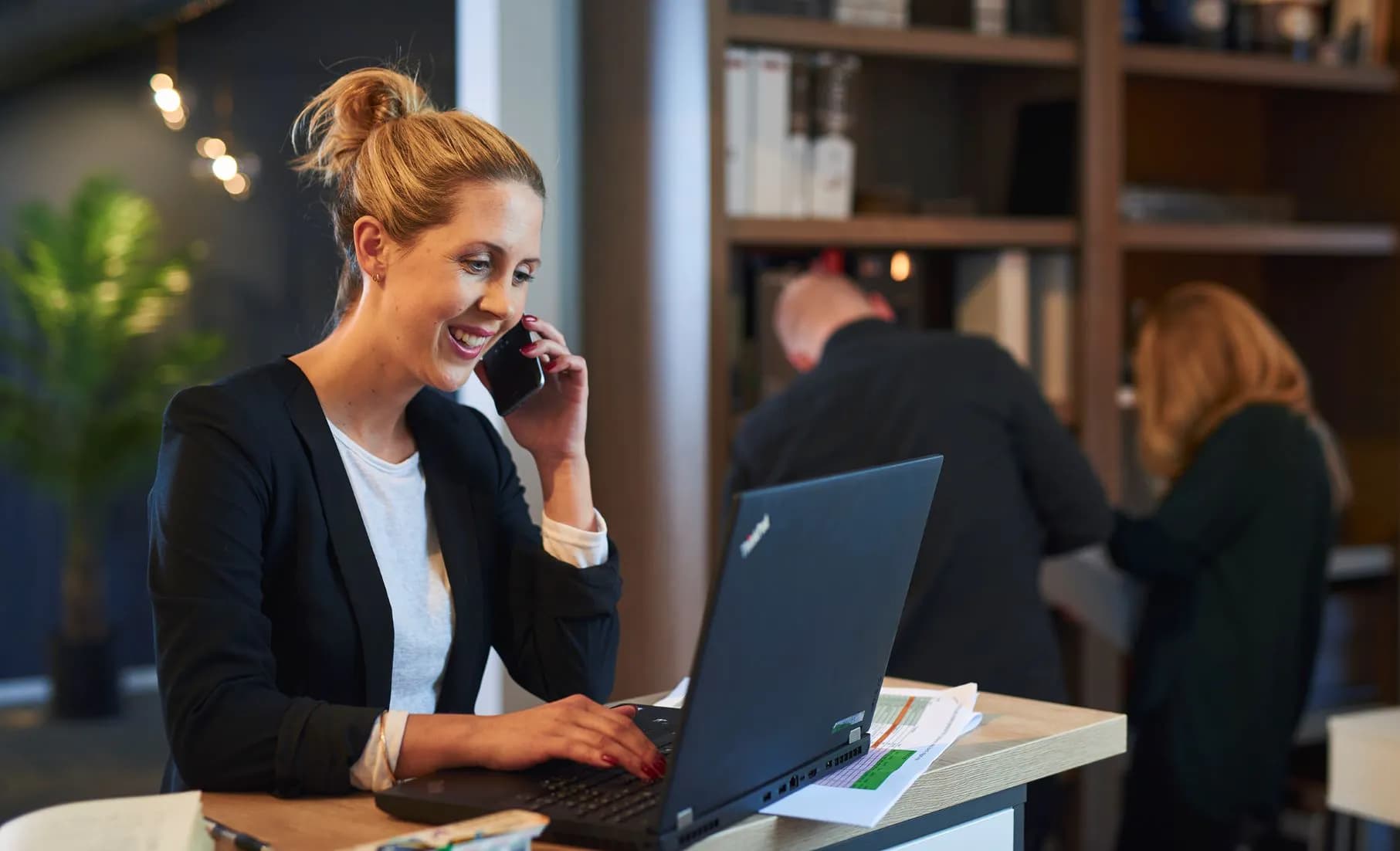 It's all about realization.
We help you take a holistic approach of your shop design, restaurant interior or interior design project. Together with the market's best architects, producers and craftsmen, we help you create a clear environment and shop fittings with a strong character that puts your services, products and above all customers in focus