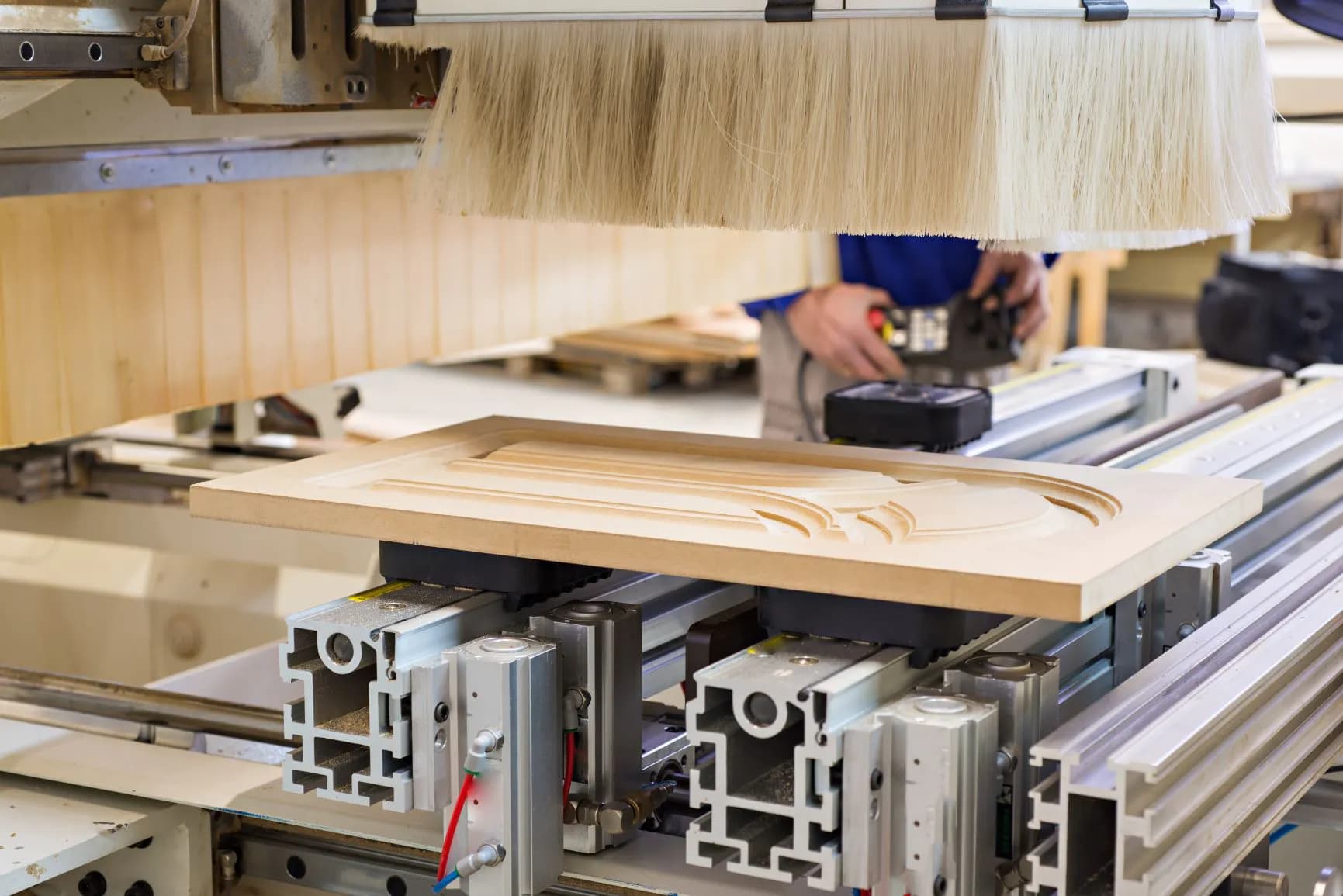 Production
Experience and industry knowledge both in terms of customer needs, materials and how to manufacture.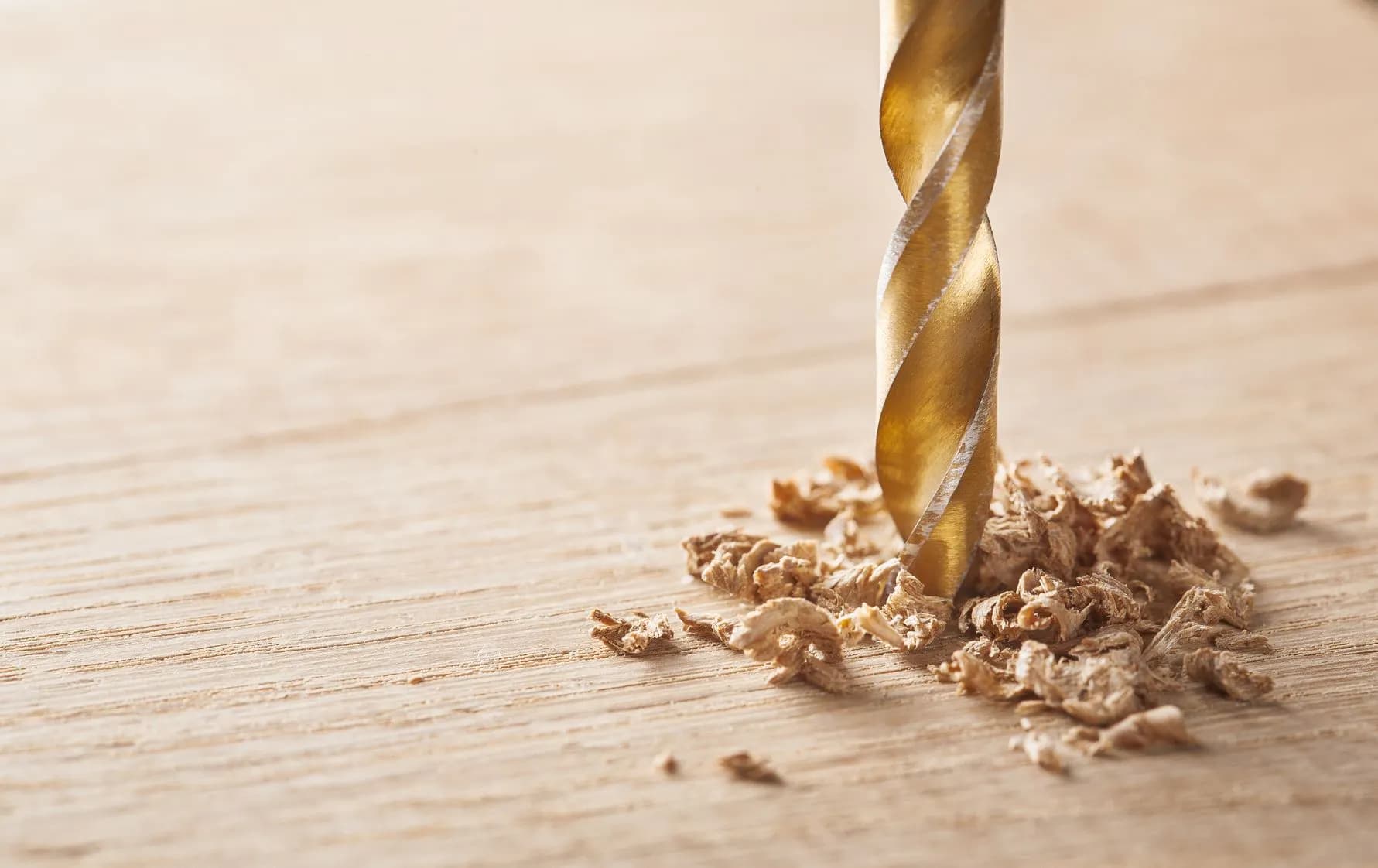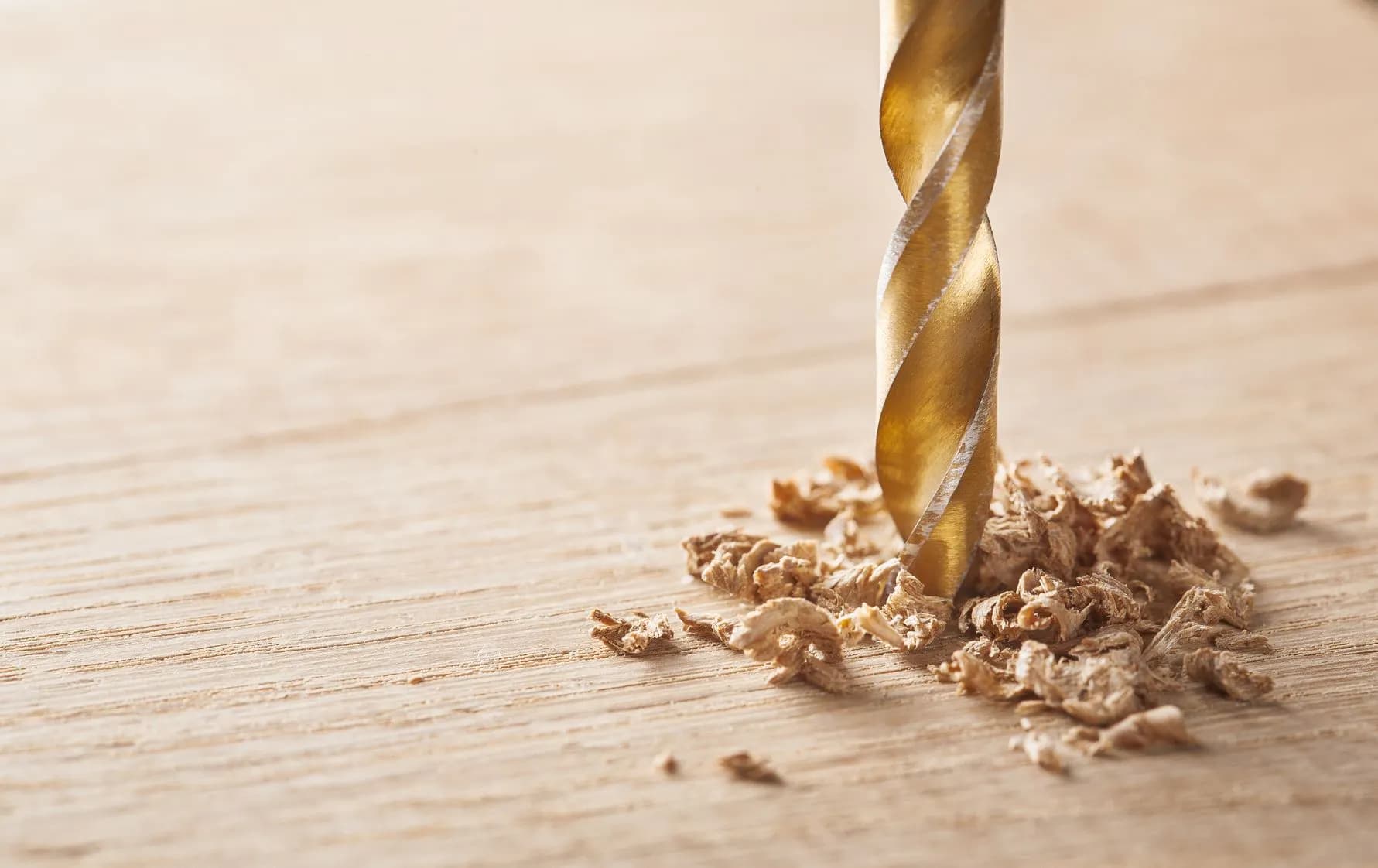 Production
At Norco Interior, design and production go hand in hand.
We at Norco Interior have extensive experience in the industry, both regarding customer needs and how to manufacture. We have learned what rational production means. A modern machine park in combination with well-documented processes both on the procurement and production side gives us the flexibility to produce volume for stock, but also to tailor individual solutions. We can quickly switch from producing large volumes of interior design for one of Europe's largest retail chains to working with another customer's new design prototype.
This benefits our customers as we can keep competitive prices while maintaining high quality. In addition, it means that we can shorten and secure delivery times - which in turn means that you as a customer can be sure that the order is delivered on time.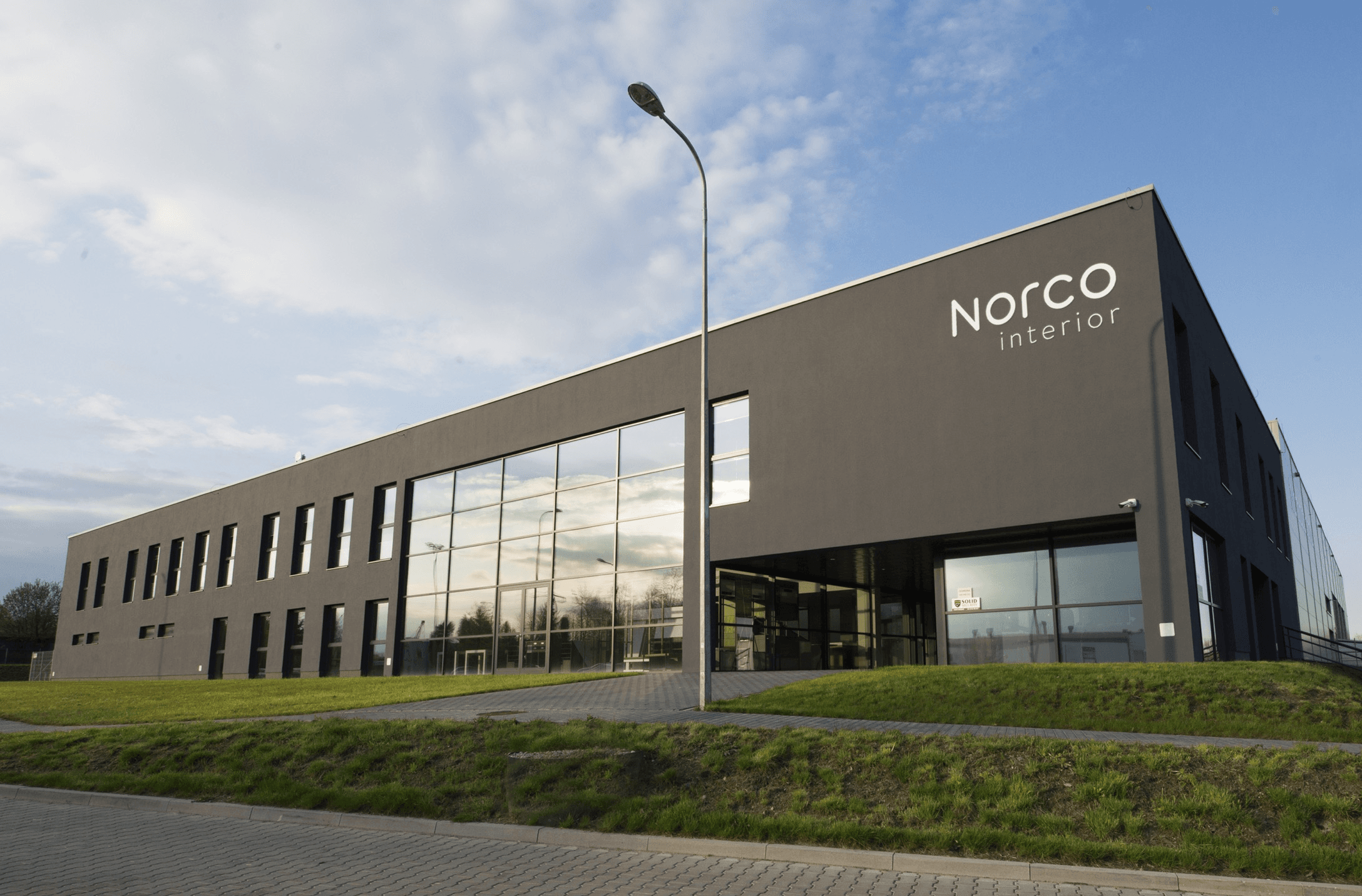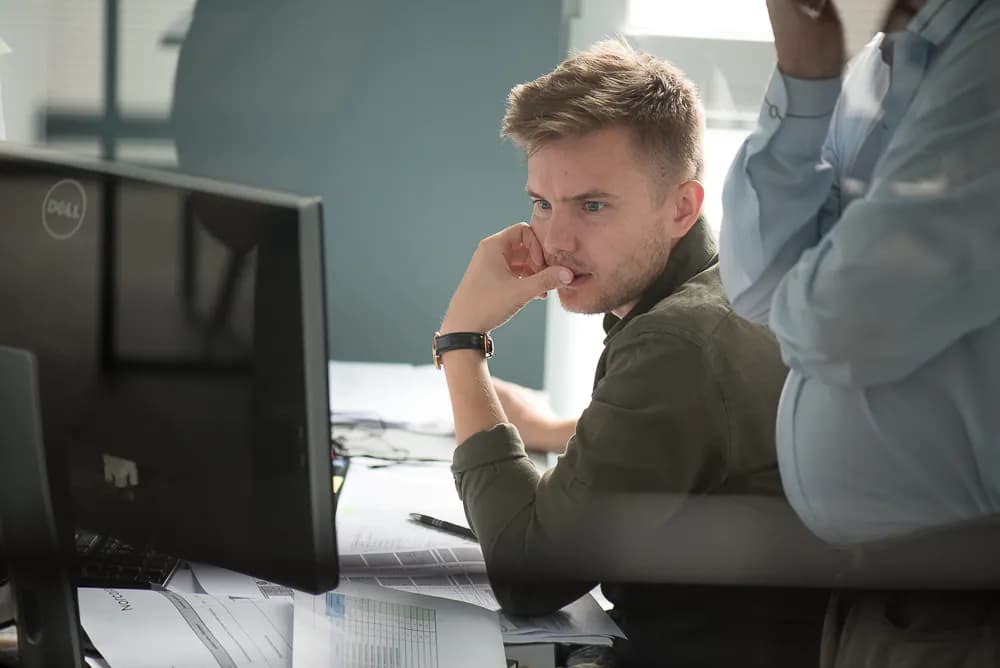 Construction
Our constructors ensure that concept, interior and architectural drawings are translated into functional production documents. We design in Solid Works. 3D inspection document makes it easy for everyone to understand what the final product will look like before production.
Our designers and project managers, with their experience of working with interiors, can also be a sounding board early in the process when you plan to develop new concepts and interior details. For example, when choosing material, surface treatment, production method and other things that can affect the product's price, quality and durability over time.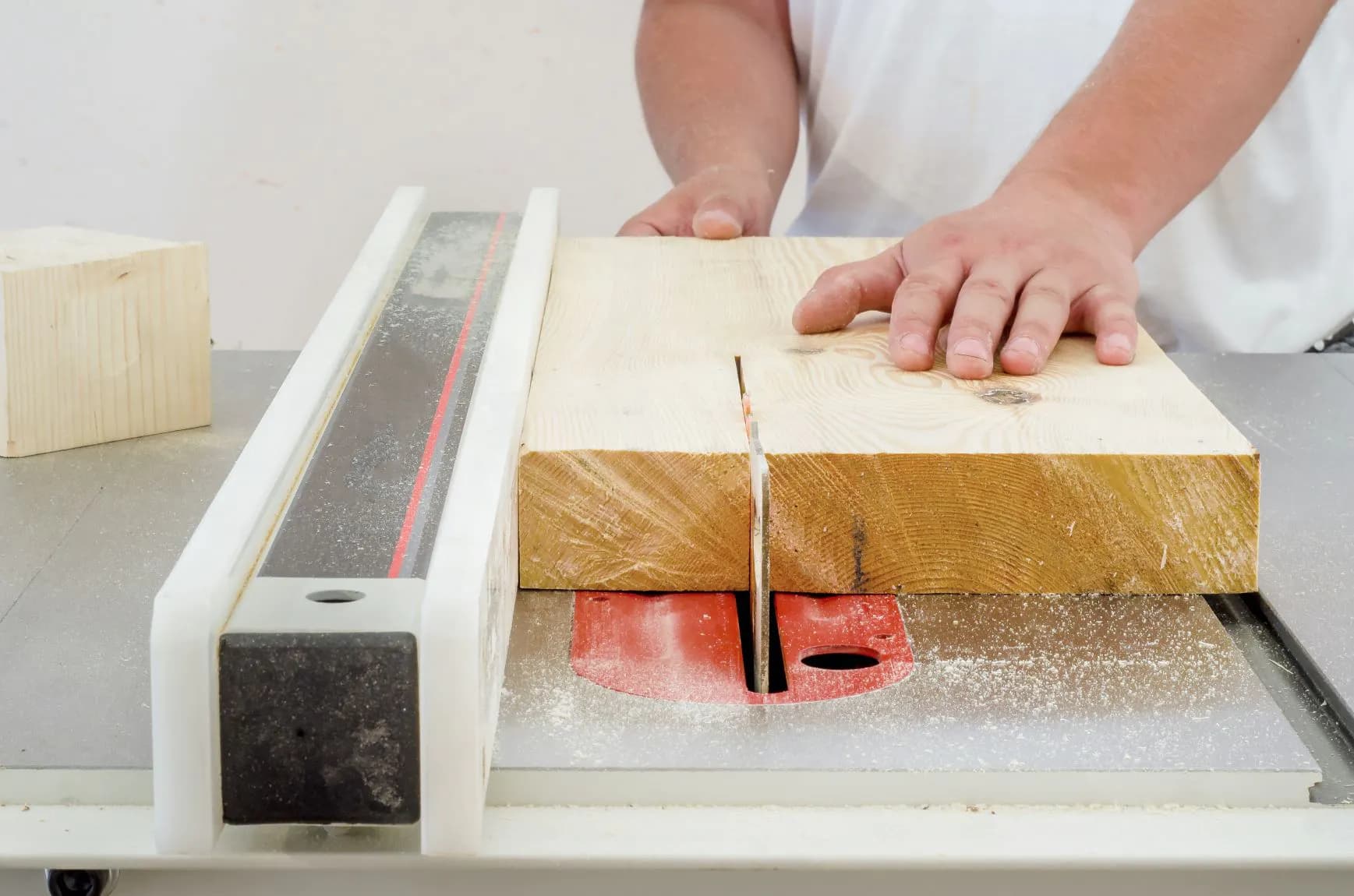 Warranty and service
When your interior design is produced and the assignment is completed, we are still there. We are available for additional orders, updates and maintenance work but also for possible troubleshooting.
You always get fast help and service from staff who are familiar with your interior design. We guarantee that!
"We are constantly developing our processes and knowledge, to match the trends and products of the future."
Ove Opseth, CEO Norco Interior
Do you want to know more about our production?