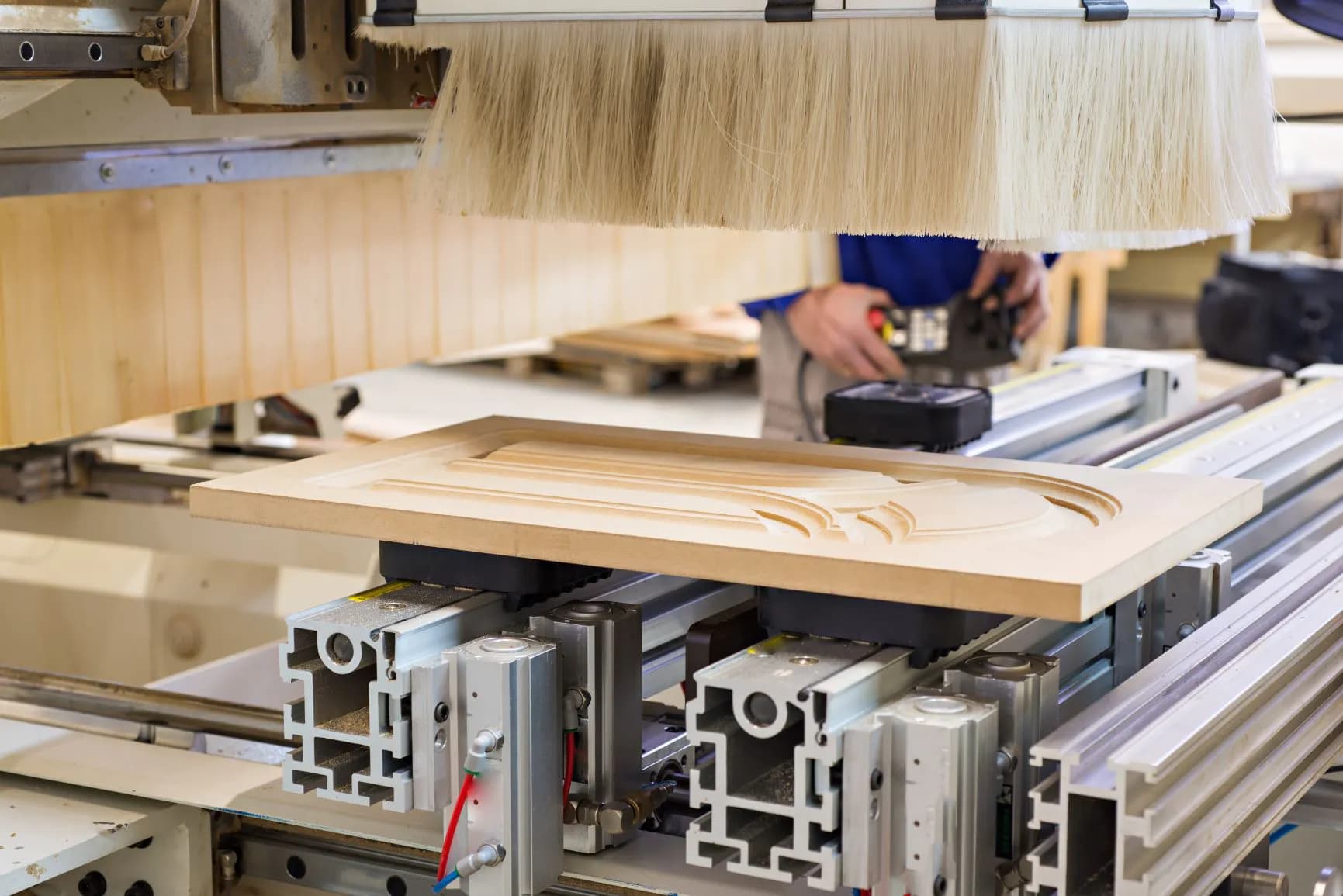 Production
Experience and knowledge both in terms of customer needs and how to produce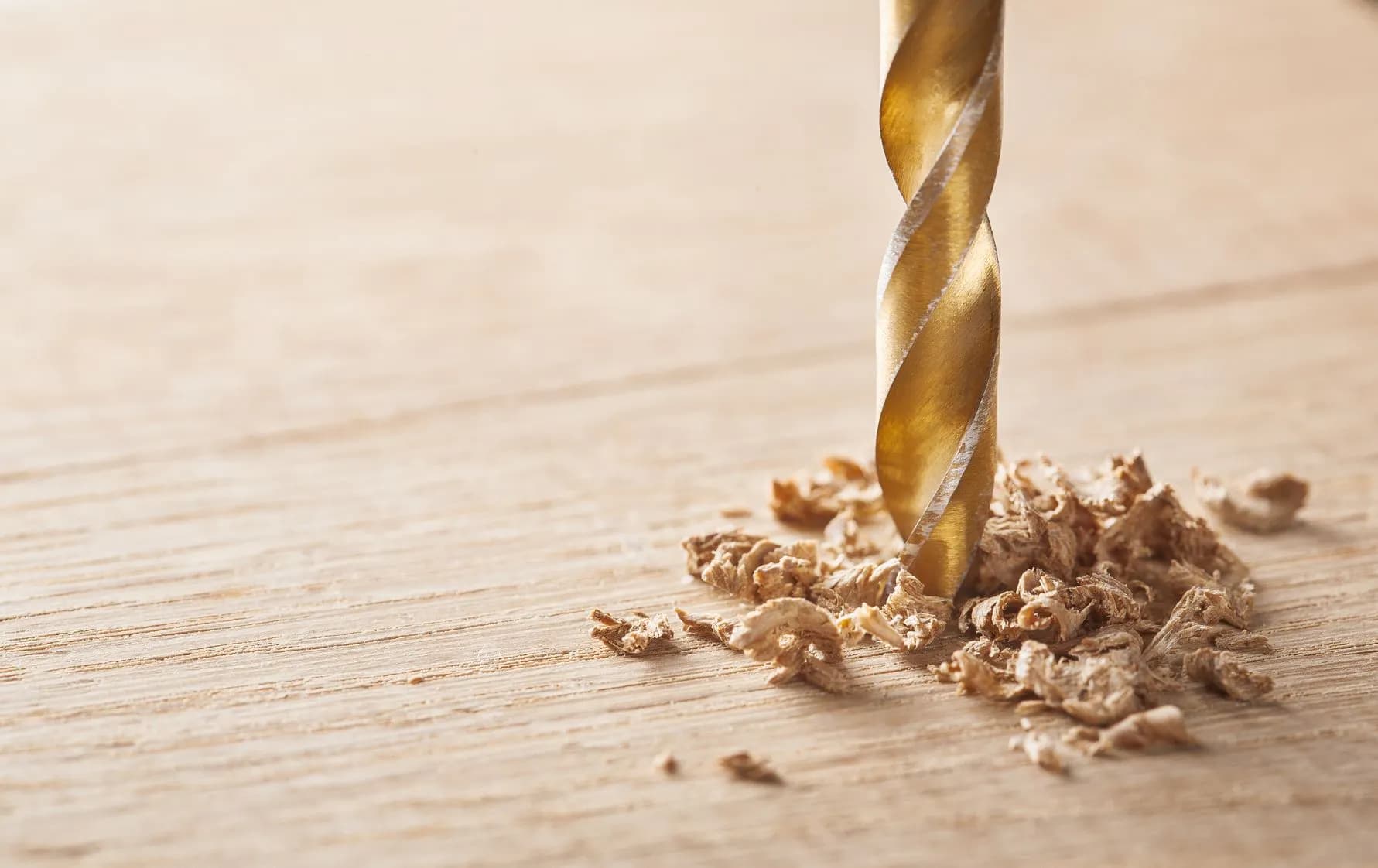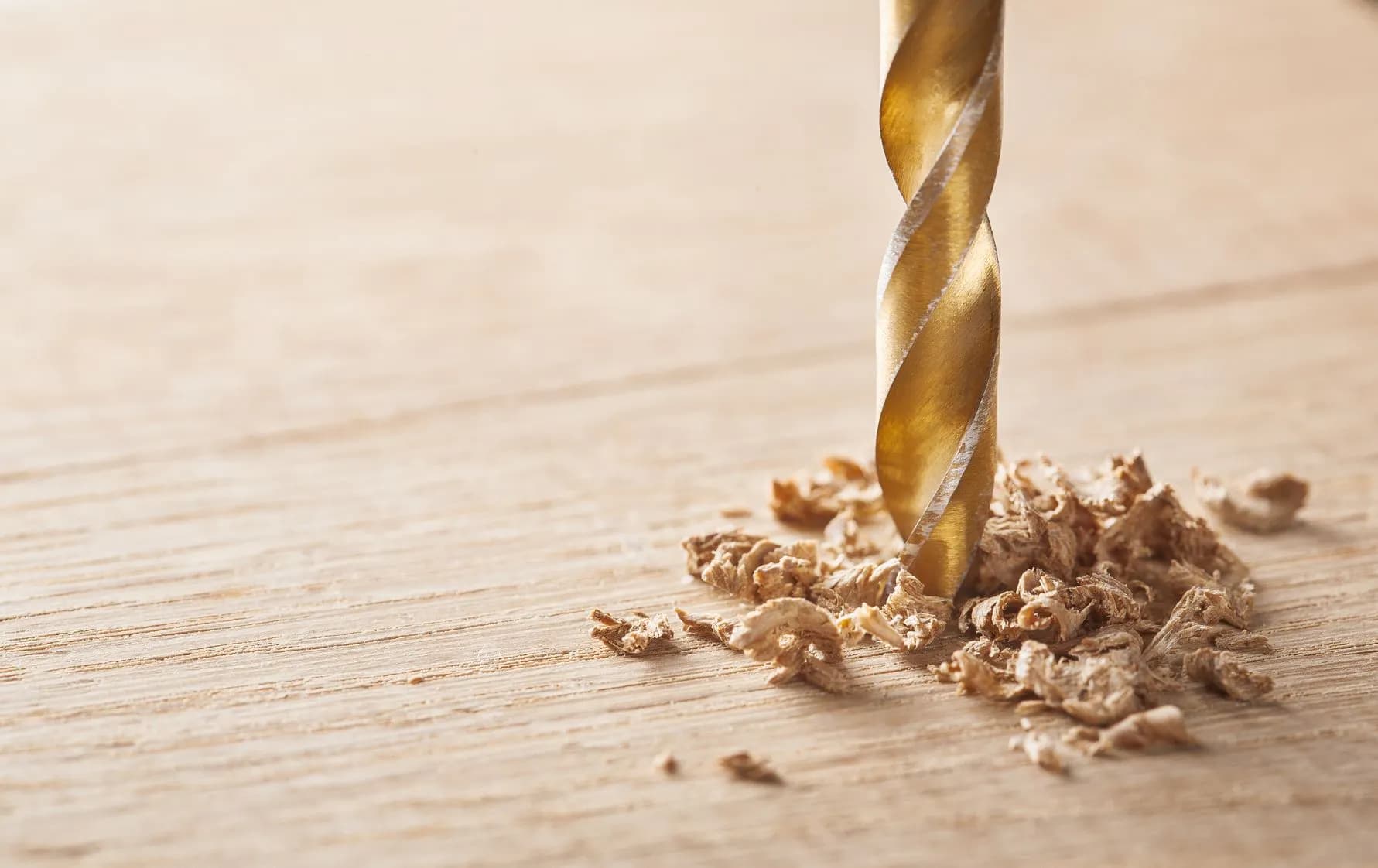 Construction, orders and production
With our own production units in Poland and local suppliers in Sweden, we have a short distance to production. Our facilities are order-based and produce continuously. That means you get your goods faster. The right product to the right quality. We have product engineers both in Norway, Sweden and in Poland who quality assure that your products have the function, the look and the quality that meets your requirements.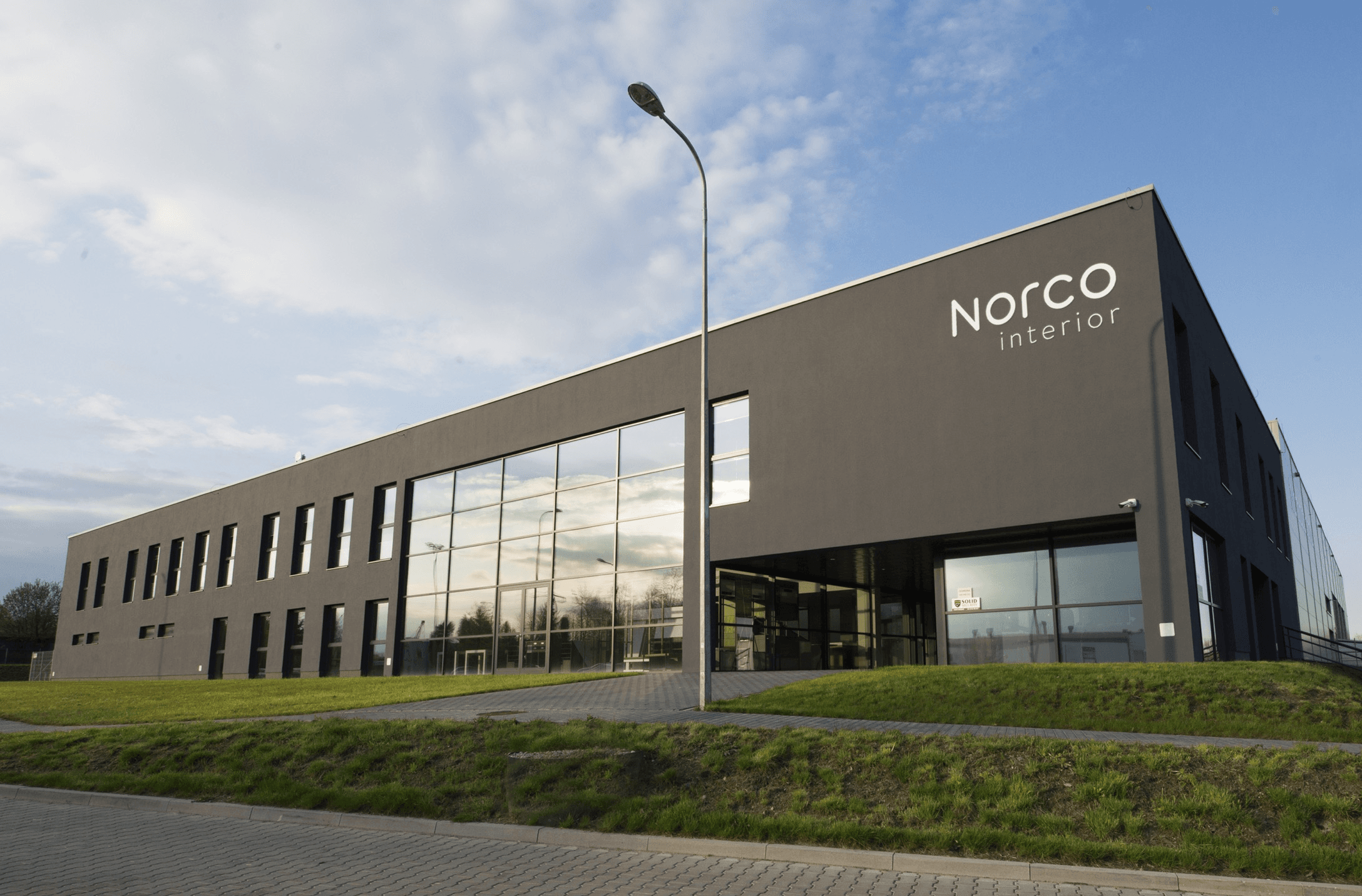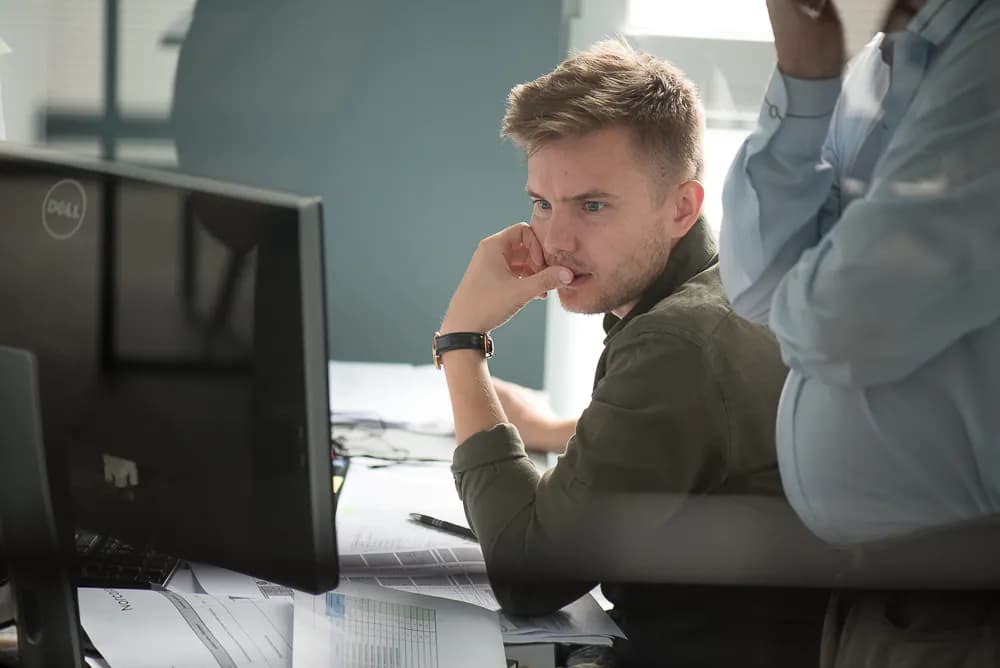 Shop interior and Construction
Norco Interior has a large supplier base of carpenters, craftsmen and installers. We have many years of experience in the production and assembly of shop fittings and are happy to coordinate for major renovations. We at Norco Interior enjoy challenges and solving problems. If you have a vision for your store, we will help you make it a reality! We help you produce or find the products you need and we see your company's opportunities when we are out in the field!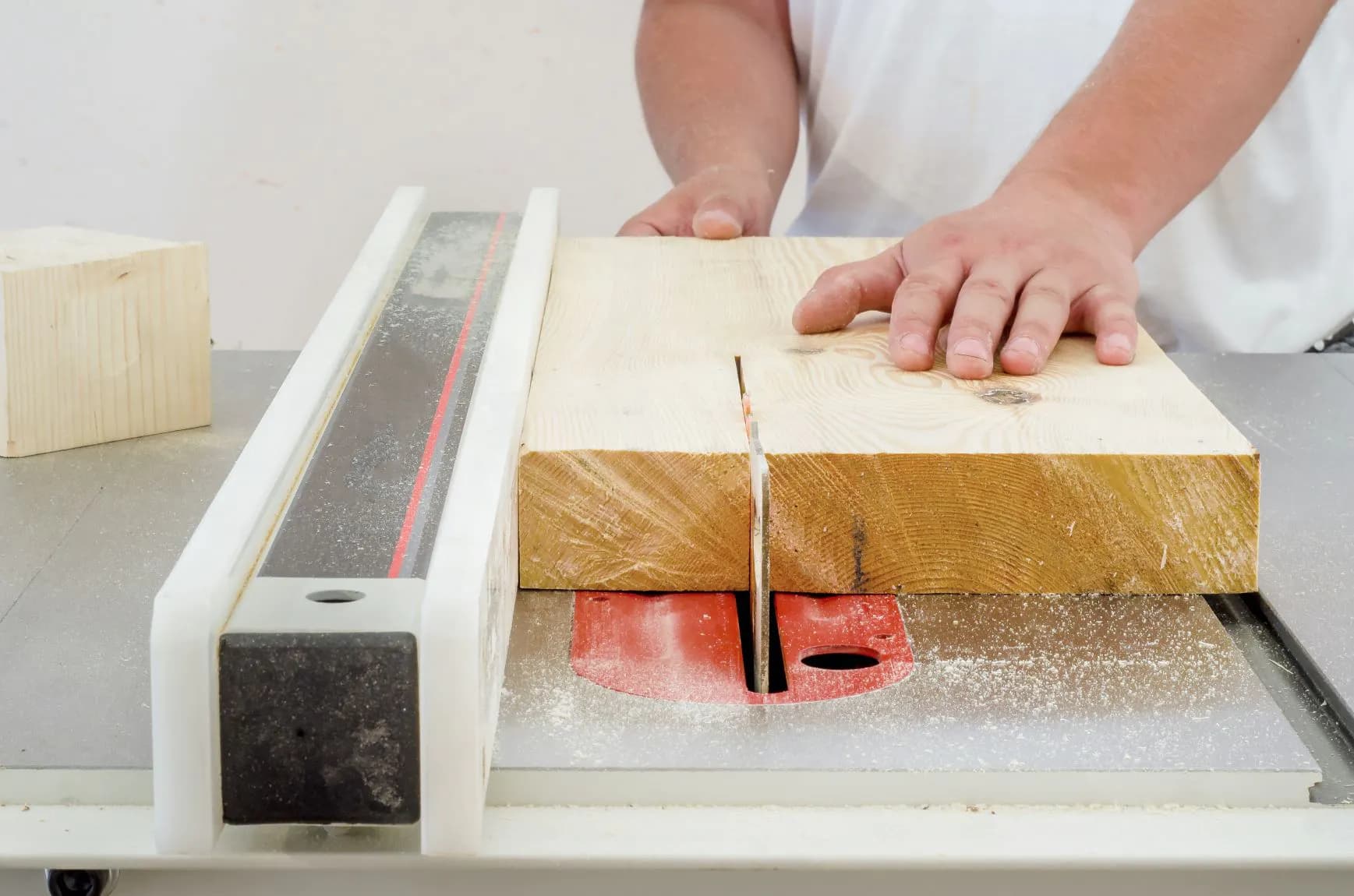 Warranty and service
When the shop is completed and the assignment is completed, we remain. We are available for additional orders and maintenance work, but also for troubleshooting.
You always get prompt help and service from staff who knows the details of your particular store.
"We are constantly working on development, to match the trends and products of the future."
Ove Opseth, CEO Norco Interior
Cooperation
Over the years, Norcospectra Group has built up a wide base of trusted and proven suppliers and subcontractors. That makes the Norcospectra Group a very reliable supplier, known for quality
Do you want to know more about our production?