 Shop fittings for all environments
We work together with you to ensure the best solution and results. We can deliver turnkey solutions, complete with construction project management, interior design and installation.
Standard, Personal or Exclusive
Norco Interior offers many different options to achieve the right design, store concept, store interior or interior design for public environments. The goal is always the same. You should always be satisfied with the end result.
Turnkey or small
Norco Interior can help everyone. Regardless of whether it concerns individual stores, entire store chains, turnkey solutions or public places. We can design and produce the optimal interior design. We tailor all our solutions to your wishes as a customer. Through collaborations between our project managers, designers, architects, lighting experts and constructors, we are always here to guide you towards the right choice.
Simple or Special
From simpler solutions to exclusive interior design concepts. There are endless possibilities to create unique concepts, selling stores or restaurant environments to make people feel comfortable in. Our project managers in collaboration with designers, architects, lighting experts and constructors will help you find the right one. Why not ignore all the standard names and let us help develop a concept that is unique in its kind? Regardless of the route, we have shop fittings for all conditions, wishes and needs.
"It is rewarding working with an creative processes that result in increased sales for the customer."
Katrine Scott, Designer Norco Interior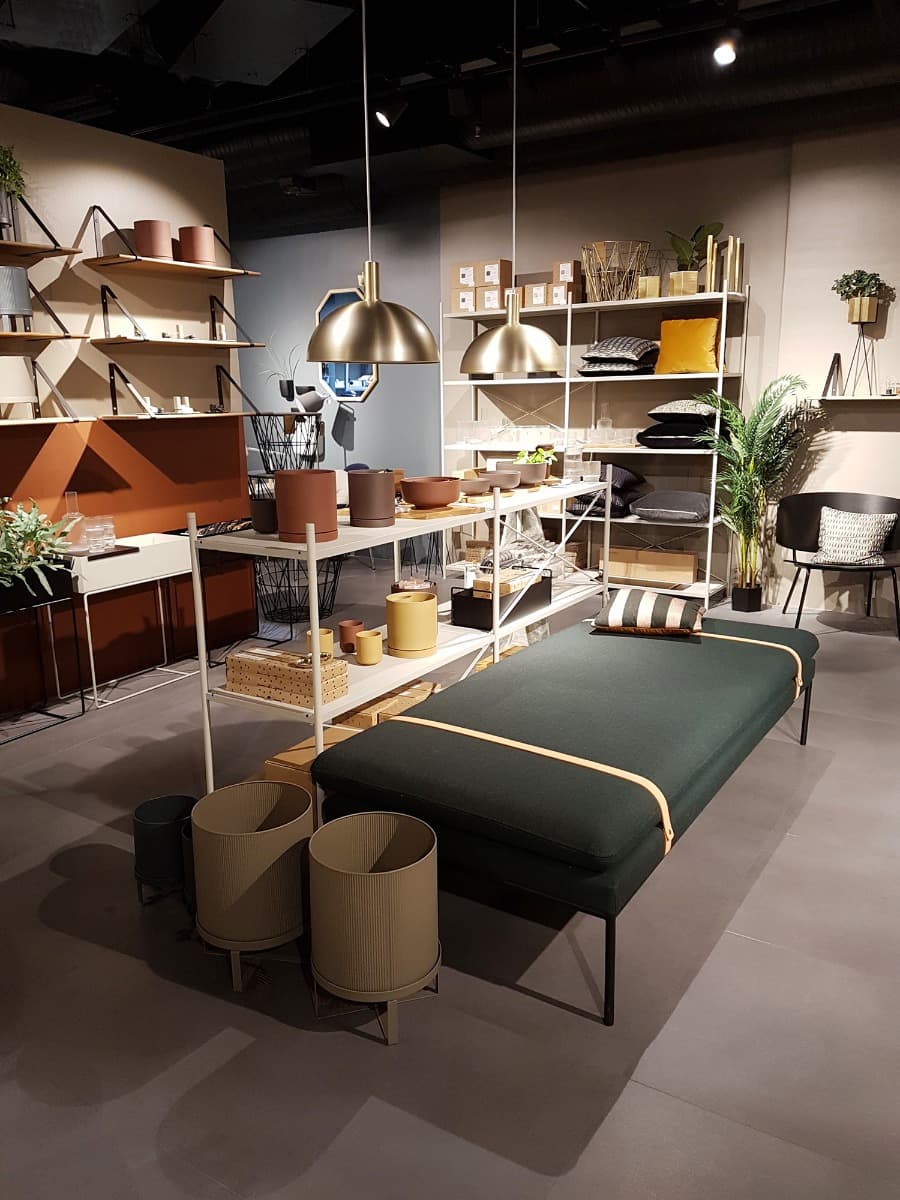 Shopfittings
Norco Interior knows how to create a store that appeals to the consumer and that helps your customers make the right decision in the buying process. Our store interior is not just storage of goods, it is an extension of your brand and helps you run a successful business.
Norco Interior can supply all imaginable materials such as wood, metal, concrete, stone, composite, plastic or completely new materials. Together with the customer, we choose the product and materials that best meet the current requirements and complement your store environment and store concept in the best way. We are also good at shop in shop interior design, product stands and display stands. The customer's need for individual, unique and tailor-made solutions means that we specialize in delivering store furnishings with very high quality in the fastest possible way. Our own production ensures the quality requirements and secure precise deliveries.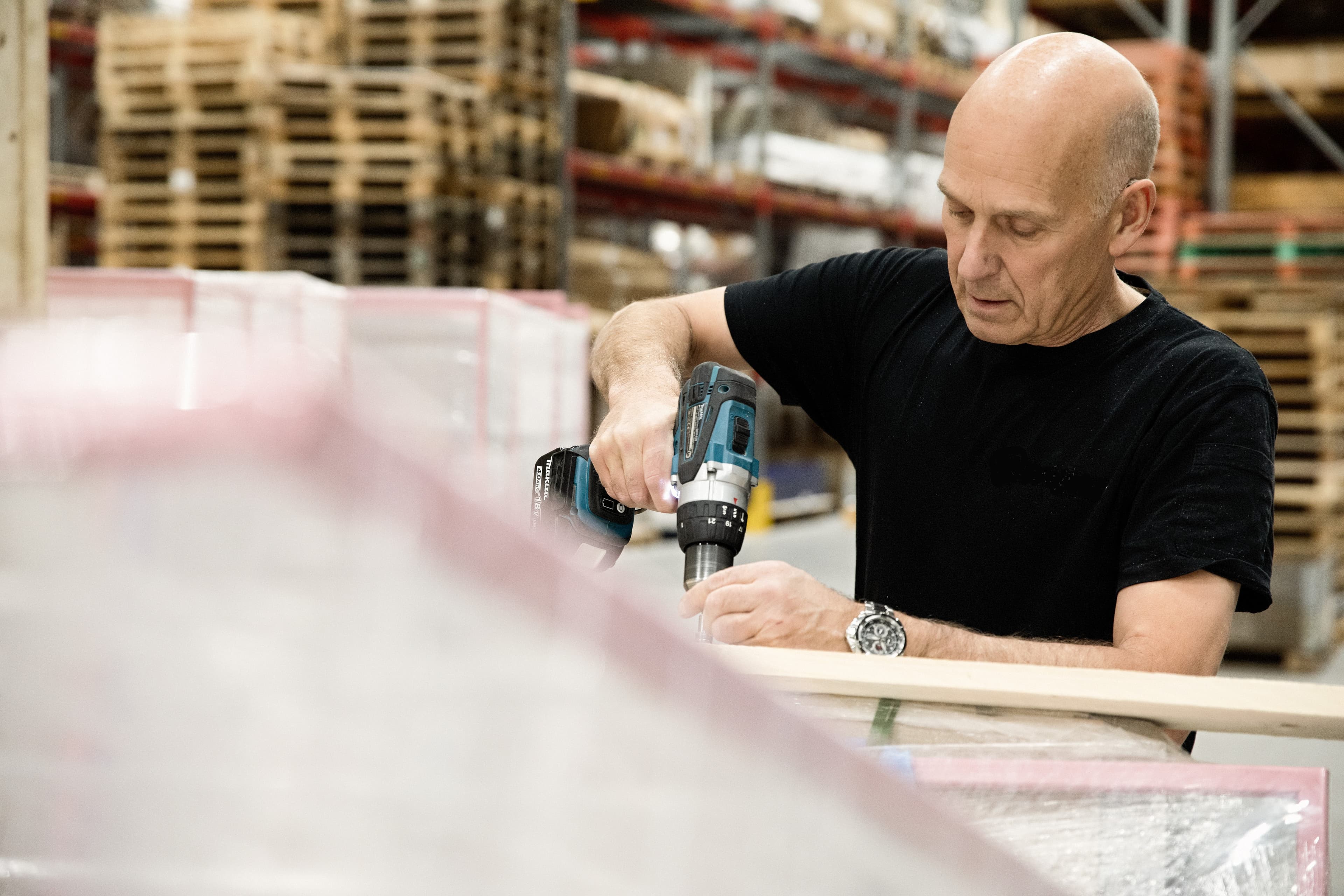 Shop assembly
We don't just provide furnishings, but everything you need. If you need help with assembly or construction work, we can help you. We have a wide network of installers and craftsmen who are used to working with many types of premises.
To make it easy for you, we can keep up with the entire construction process. We coordinate everything to your specifications while you can sit back and concentrate on other important things. We know our decor best, so let us help you with the assembly!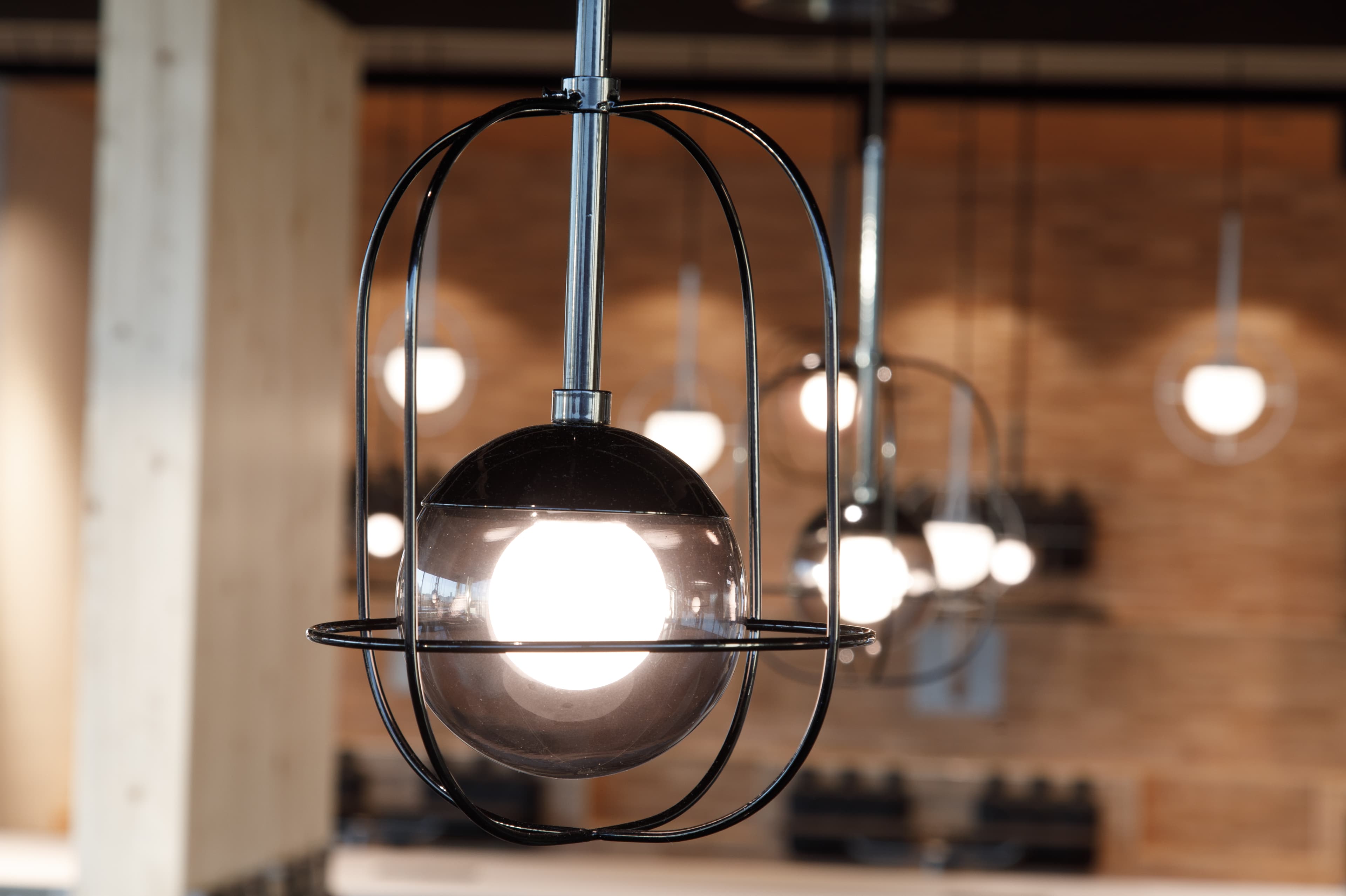 Store Lighting
Store lighting can make a big difference for a store, with a documented increase in sales through, among other things, spotlight lighting of, for example, campaign products and campaign areas.
We work with the interior design industry's most competent partners to ensure that the right lighting is part of your interior design and store concept. Project management Store interior
Project management for your store interior design project is a process that begins with your vision. We at Norco Interior are happy to lead projects and processes. Together we build a project organization consisting of strategic partners, specialists in construction, construction, production, assembly design, concept and architects. Through continuous follow-up, we ensure that your project is carried out in the best possible way, and we are with you all the way.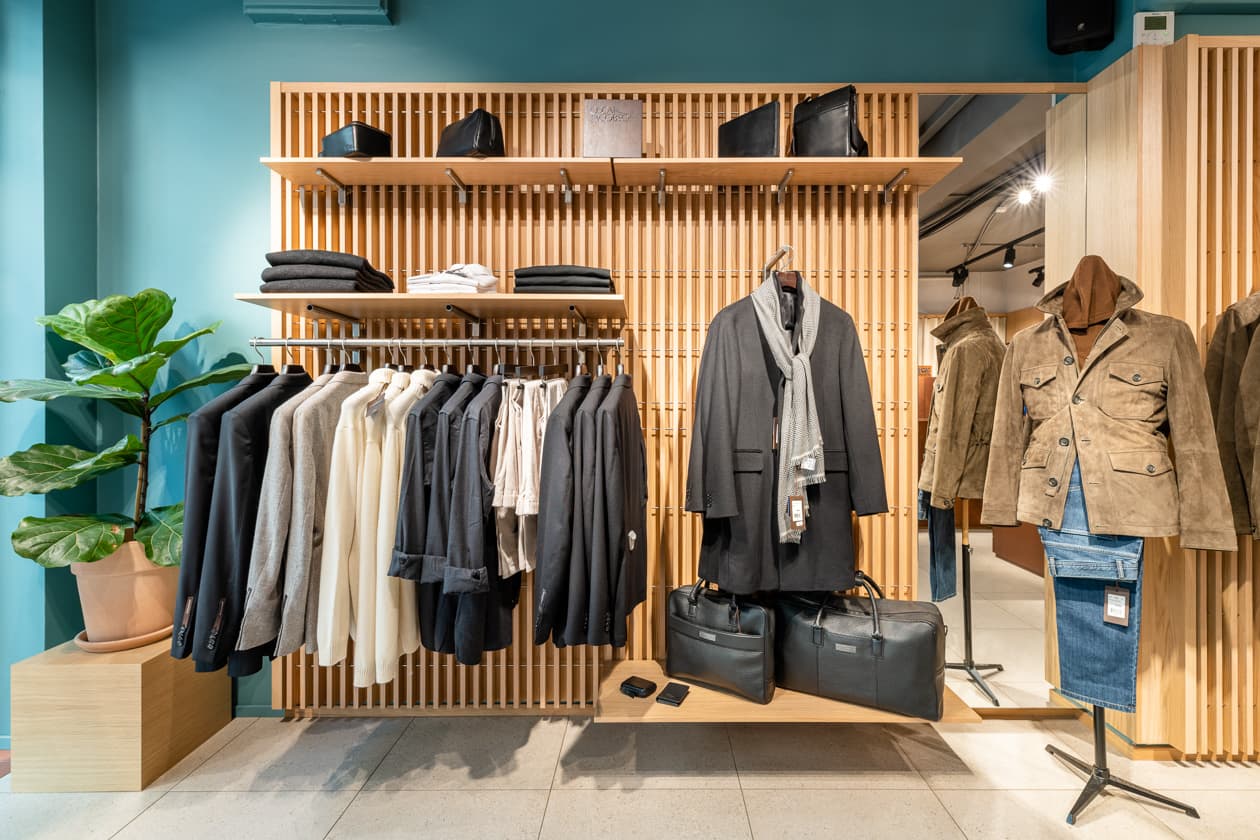 Reference projects
From different types of stores, both large and small, to hotels, restaurants and cafes. We create and innovate store concepts, interiors and design solutions for all types of industries such as clothing, electronics, sports, textiles, jewellery, as well as for restaurants, cafes and public environments. Take a look at our reference projects.
Our reference projects