 Concept interior from A - Z
Norco Interior is here for you. We can assist with everything, from concept development and layout to turnkey solution, or only production and delivery of a single product. You decide.
Creativity, knowledge and advice
We support our customers at all levels. With our broad expertise in many areas, you can be confident that we will guide you through the whole process.
Read more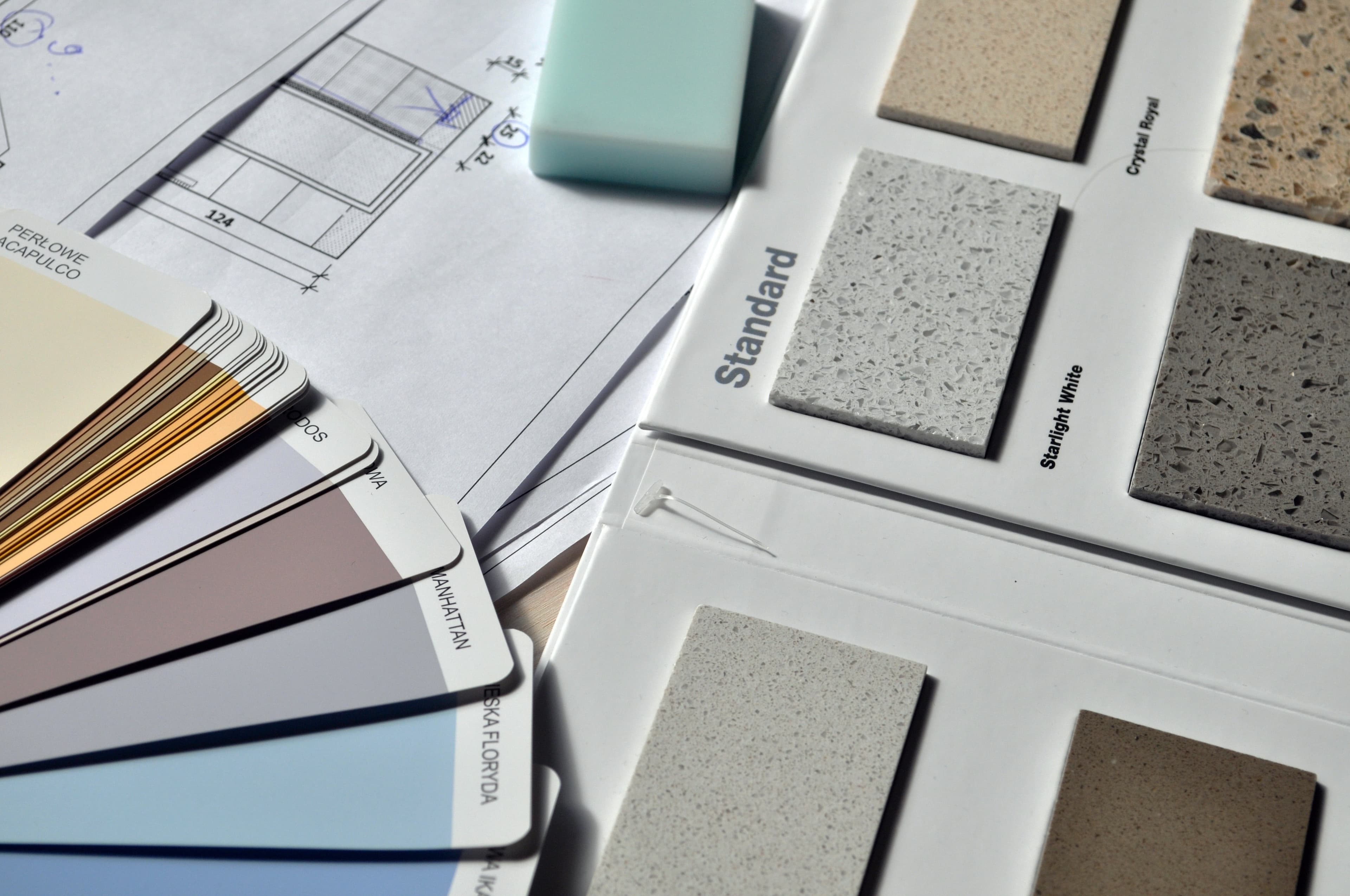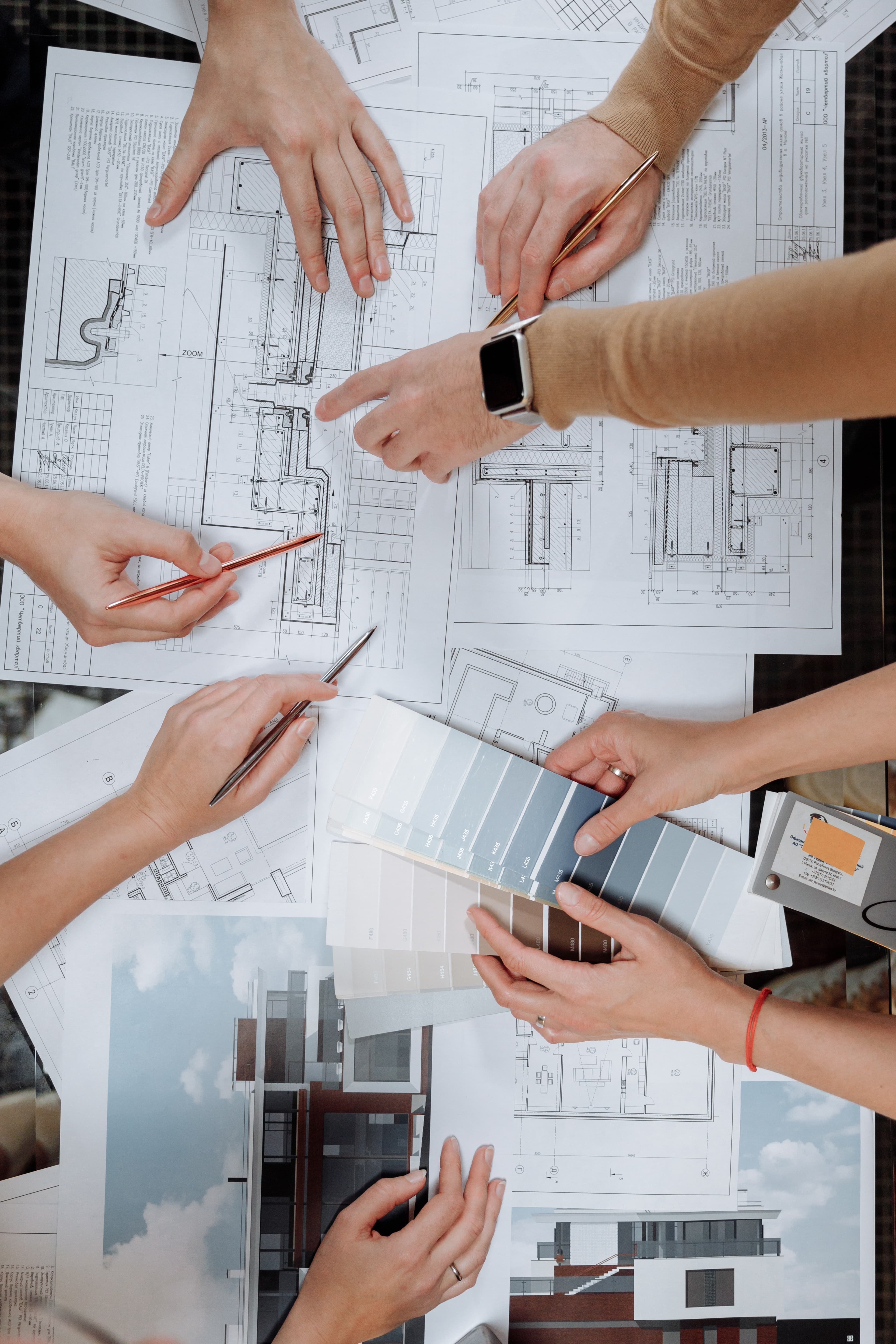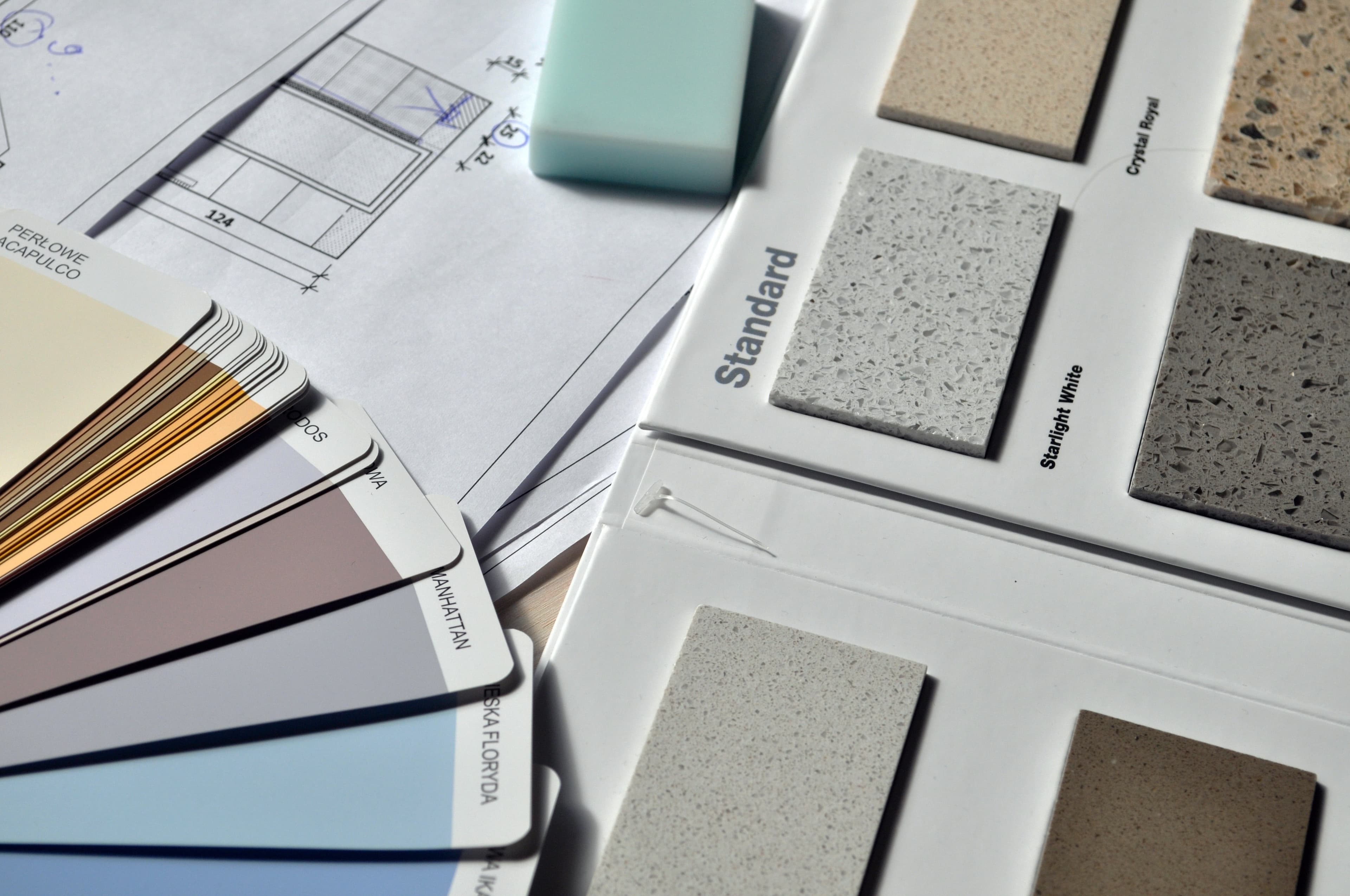 Design
The Norco Interior Group are passionate about design and is working hard to develop new shop fittings and concepts in line with current trends and styles.
Good interior design should reflect your brand. Our design team is therefore multidisciplinary and consists of product and industrial designers, civil architects, retail designers and visual merchandisers.
More about design and concept development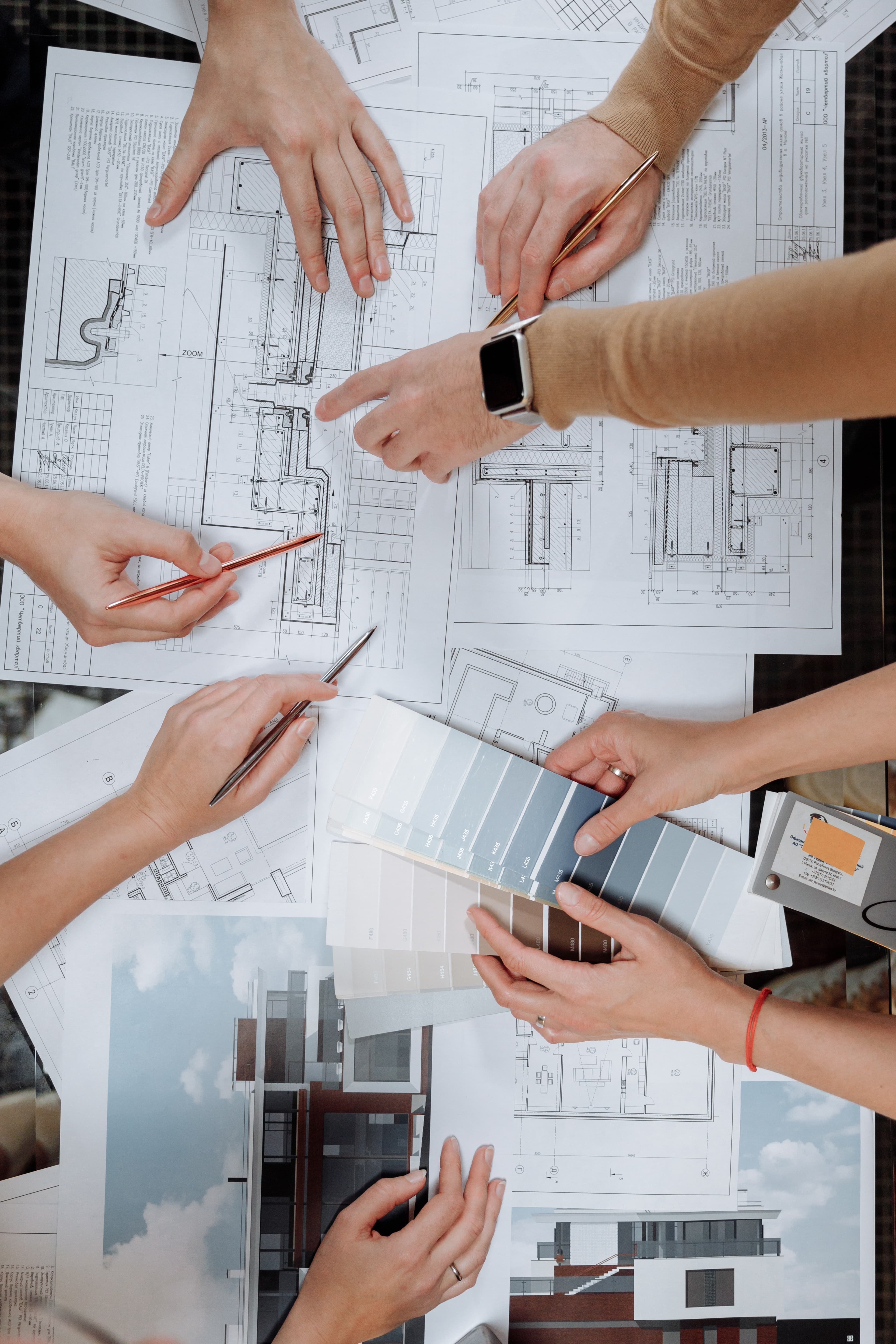 Layout
With long experience in customer flows, we plan your shop for you. For us it is important to pay attention to stopping points, sight lines, communication, navigation and not least, the customer's total experience. If desired, we also help you with product exposure.
We give you the tools you need to create the optimal store.
Production, delivery and installation
Flexibility, speed and economy are important. In our factories, we have routines and processes that give you less to think about. We plan and build for you!
More about Production!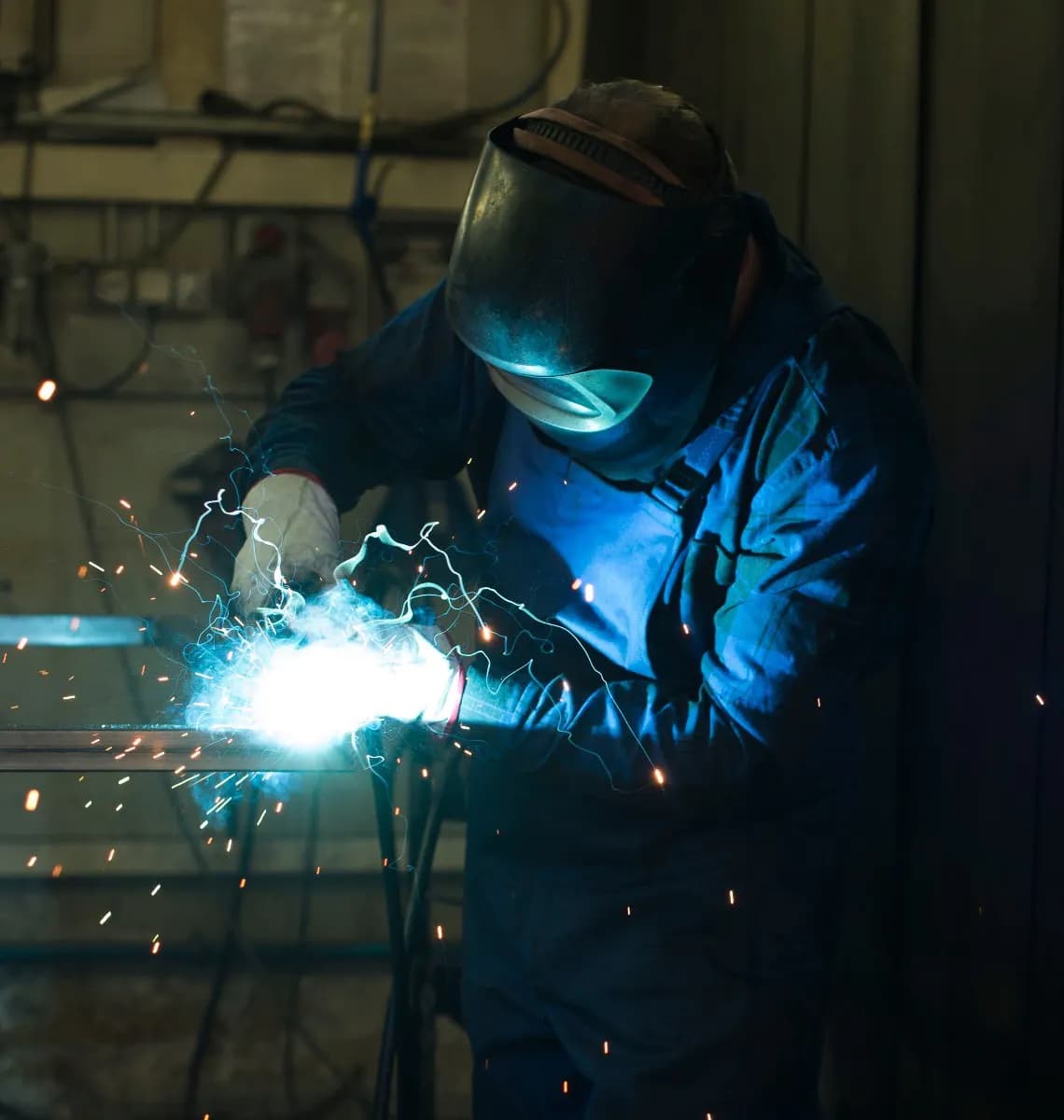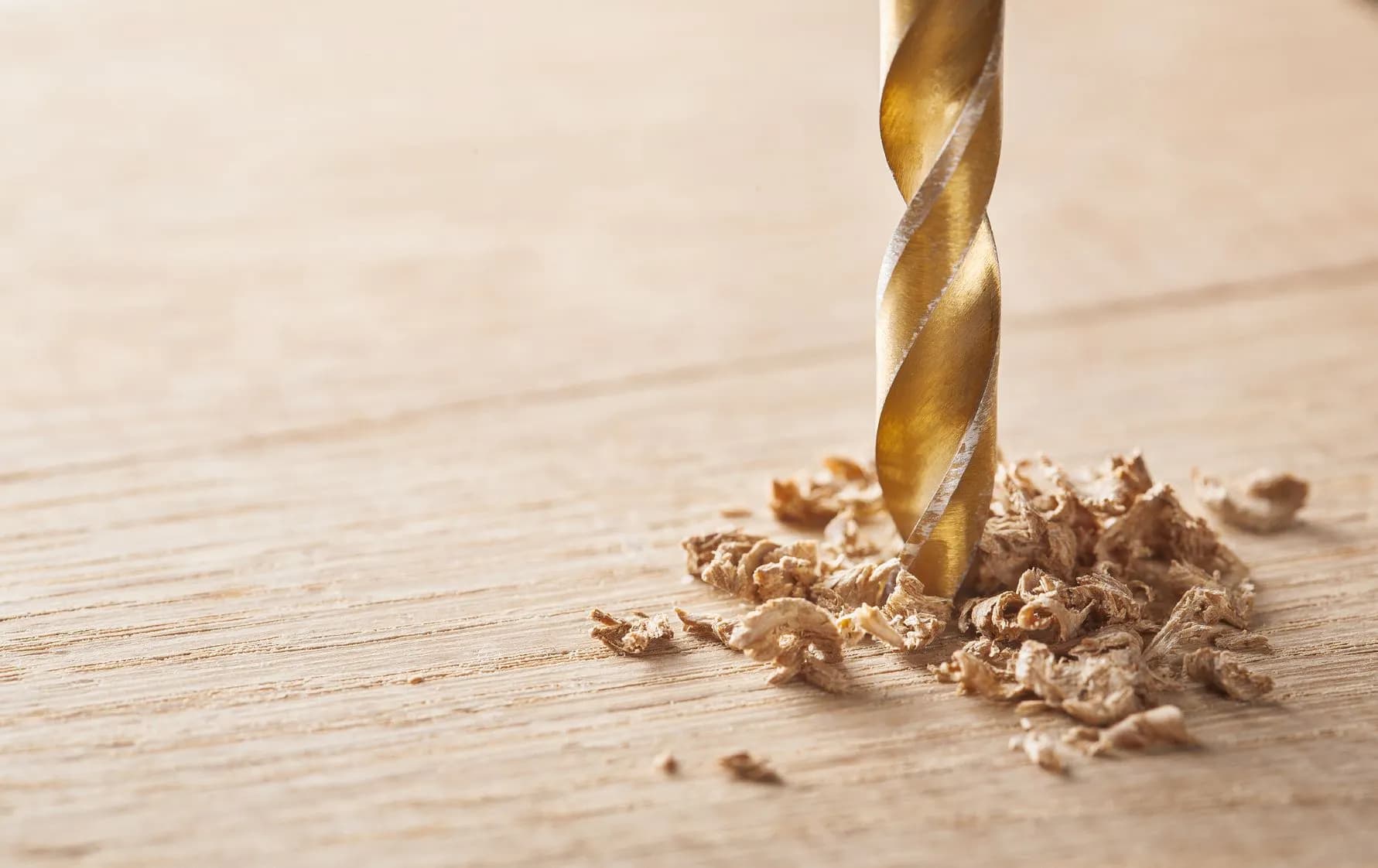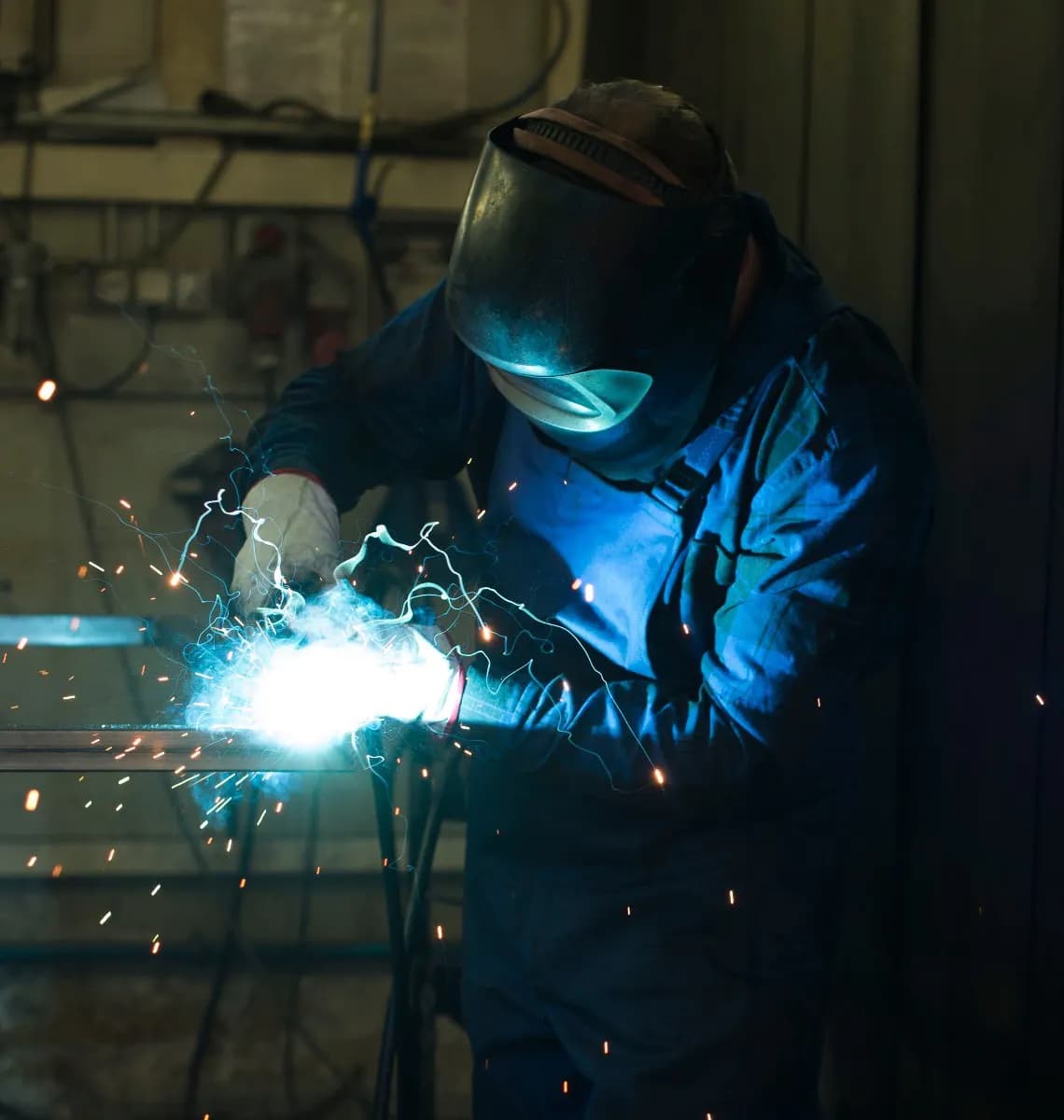 Construction, orders and production
With our own production units in Poland and local suppliers in Sweden, we have a short distance to production. Our facilities are order-based and produce continuously. That means you get your goods faster.
The right product to the right quality. We have product engineers both in Norway, Sweden and in Poland who quality assure that your products have the function, the look and the quality that has been agreed.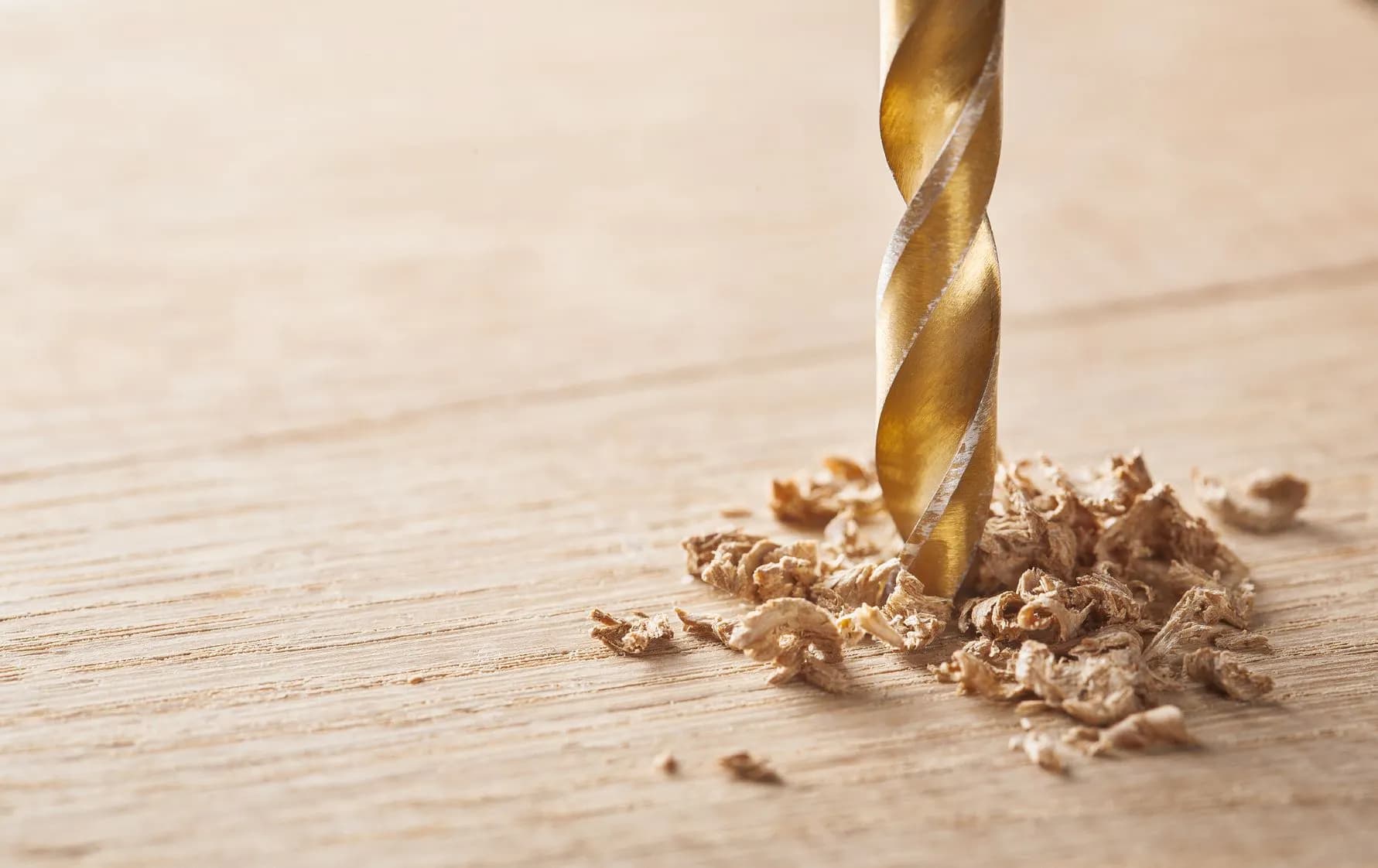 Project management, delivery and installation
We do not only provide store fittings and furnishing but everything you need. If you need help building your store, we can assist you. We have a wide network of craftsmen who are used to working with retail. To make it easy for you, we can manage the whole building process.
We coordinate it all according to your specifications while you can sit back and concentrate on the most important thing. The right item in the right place at the right time.
Read more