 Concept interior from A - Z
We at Norco Interior are there for you. We can assist with everything, from design, concept development and layout to turnkey stores, or production and delivery of small or large volume products. You decide!
Furnishings for all industries
We help you with everything from layout and concept development to production, logistics and assembly. We always make sure to understand the whole process in order to deliver the best result within the agreed time frames. We know shop interior design, restaurant interior design, hotel interior design and office interior design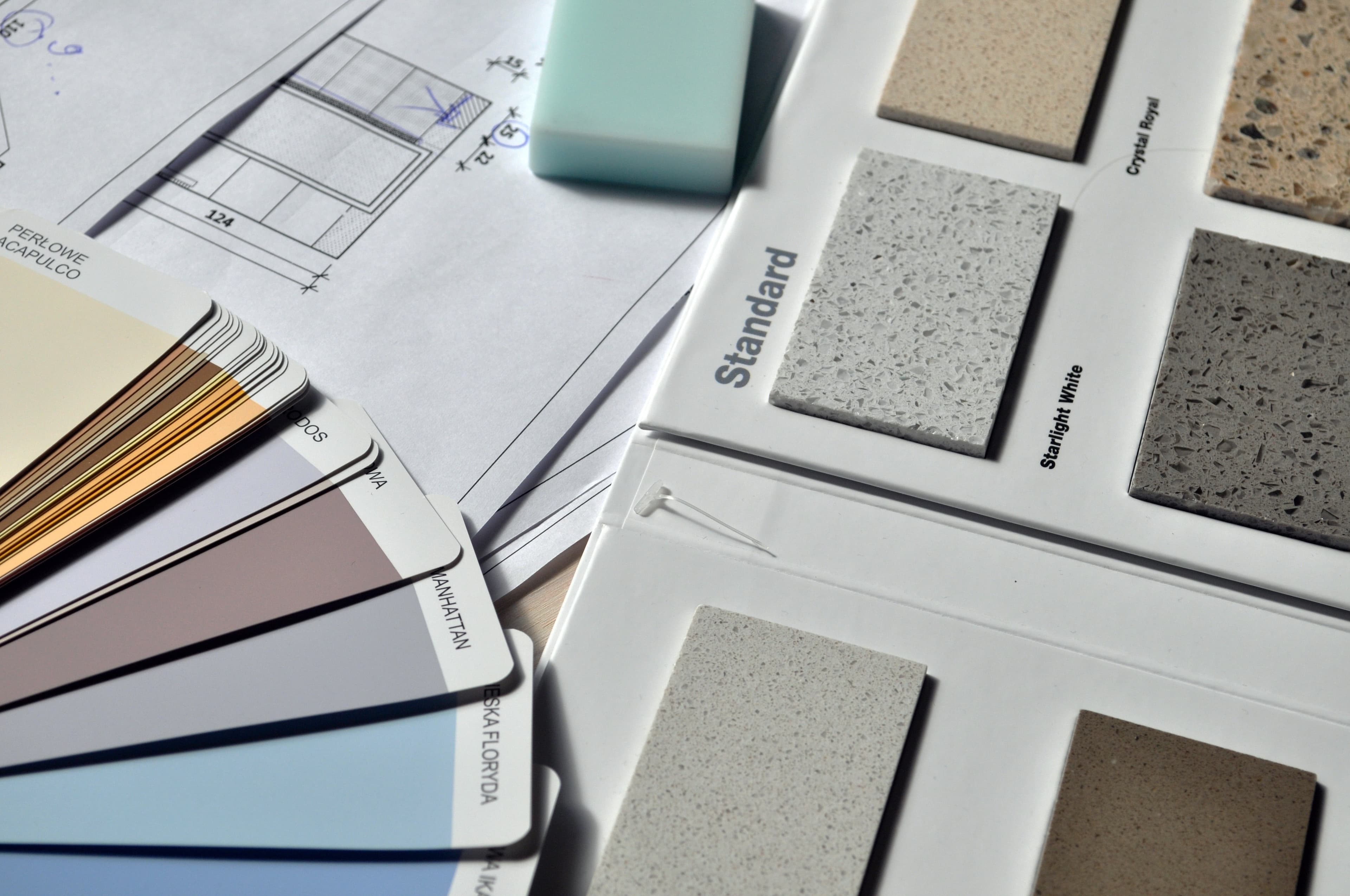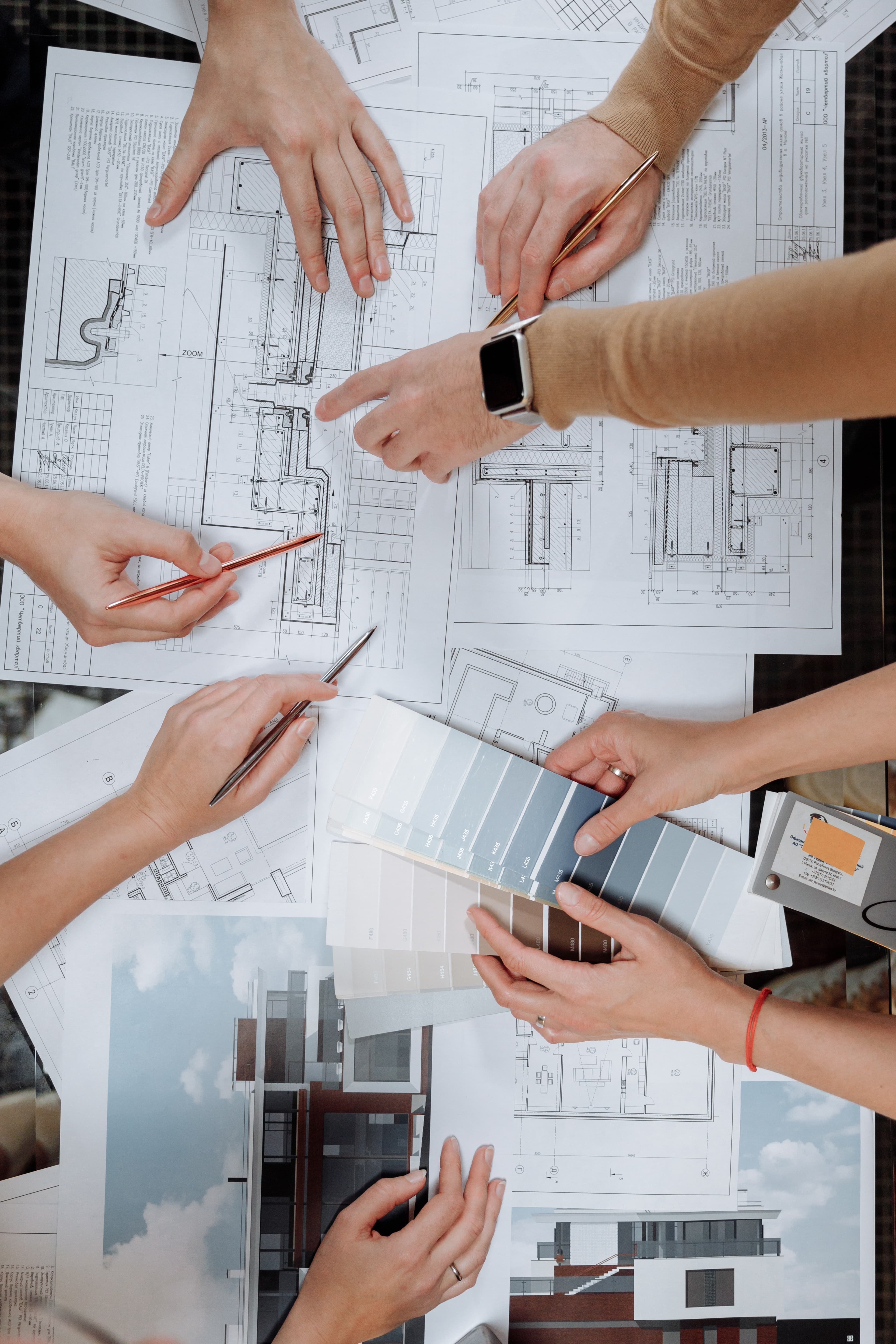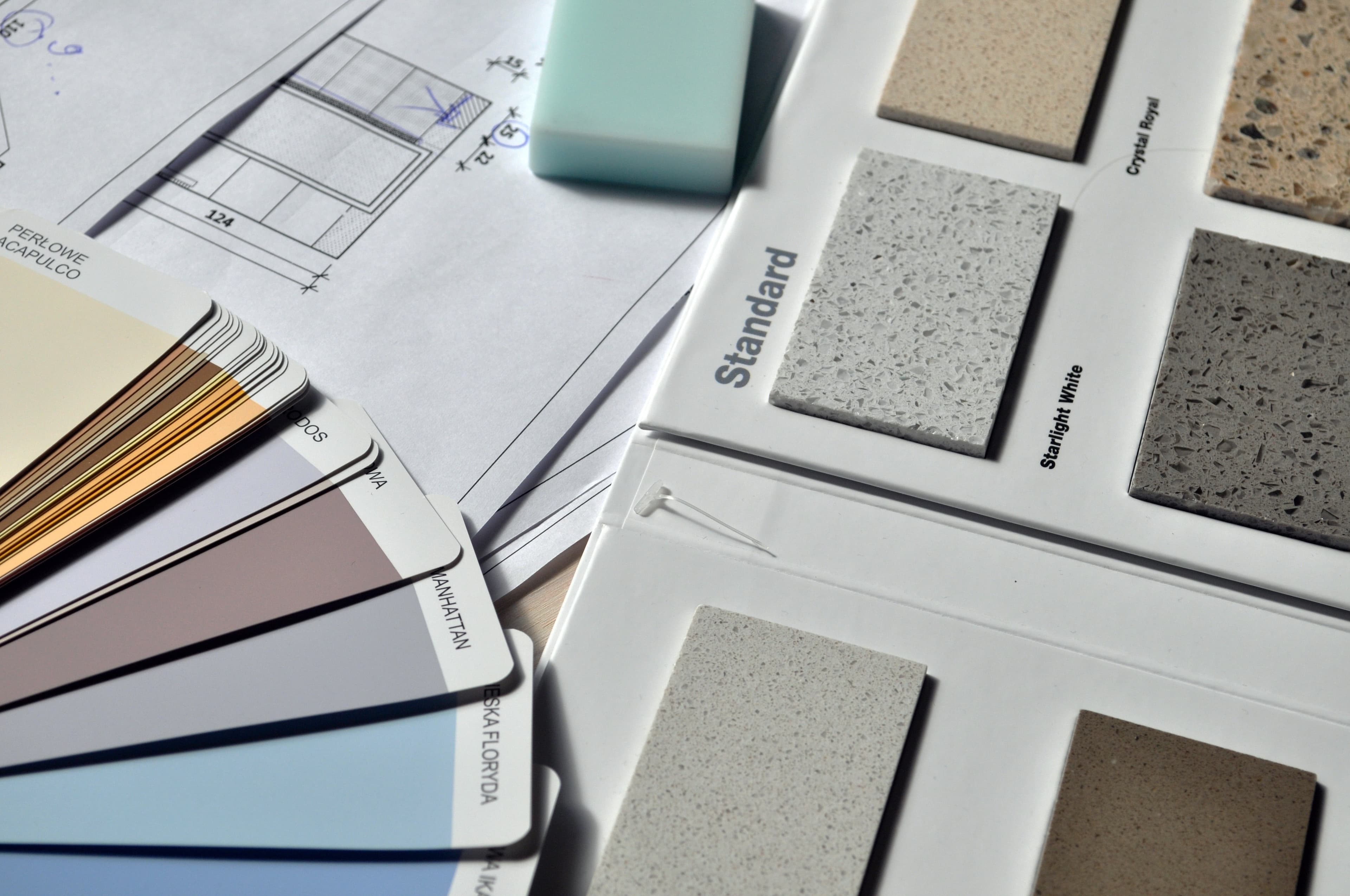 Concept development and Design
The people at Norco Interior have a passion for design and work hard to develop new concept interior and store interior designs in line with upcoming trends and styles.
Good interior design should reflect your brand. Our design team therefore consists of both product and industrial designers, architects, retail designers and visual marketers
Read more about our solutions for store interior design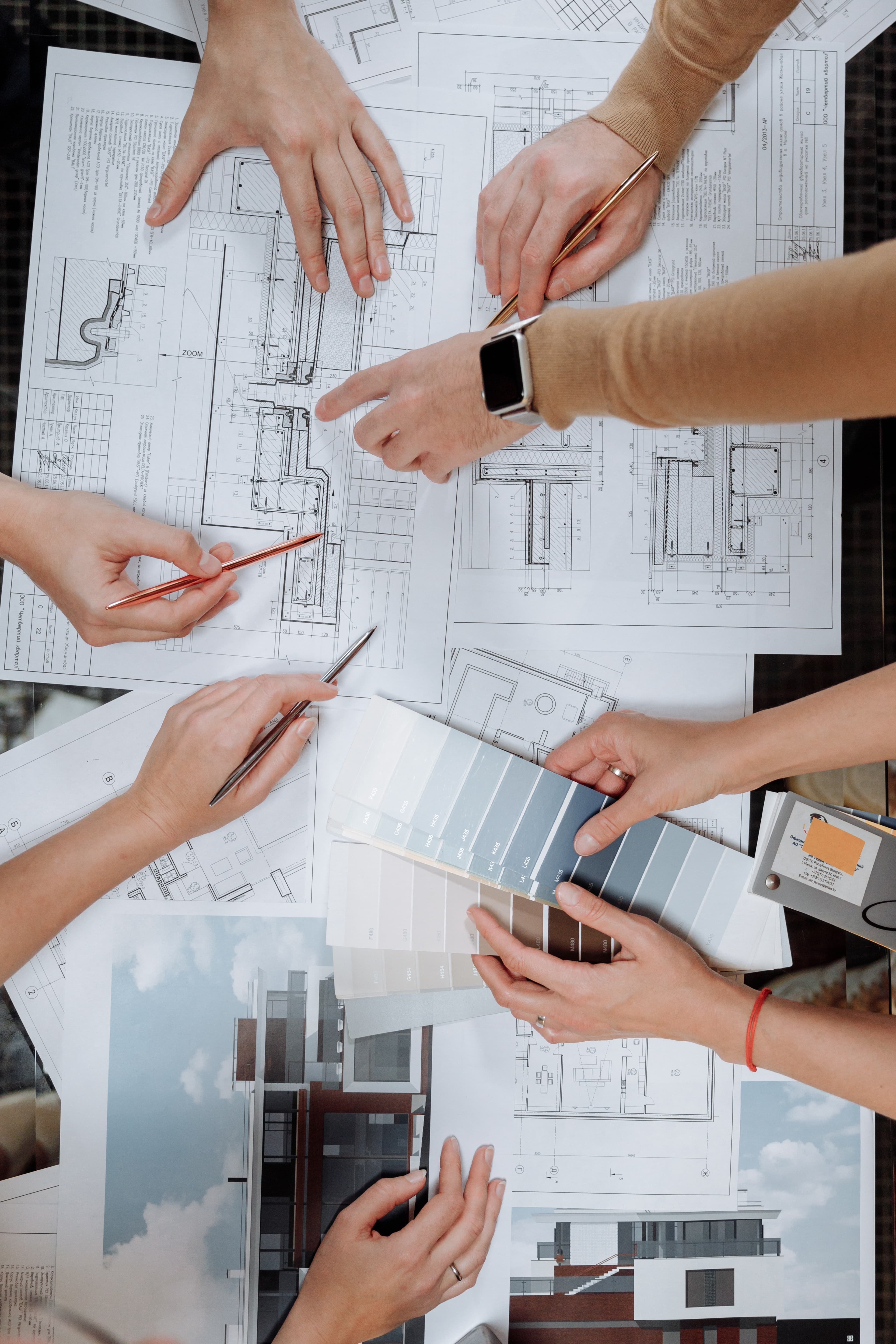 Store layout
With extensive experience in layouts and customer flows, we plan your store for you. For us, it is important to pay attention to stopping points, sight lines, communication, navigation and not least the customer's total experience. If desired, we also help you with product exposure.
We give you the tools you need to create the optimal store. The right layout leads to better sales, it's that simple!
Production
Flexibility, speed and economy are important. In our factories, we have routines and processes that give you less to think about. We continuously update our know-how and our machinery to always be able to offer the latest materials and solutions. We plan and build for you!
More about Production!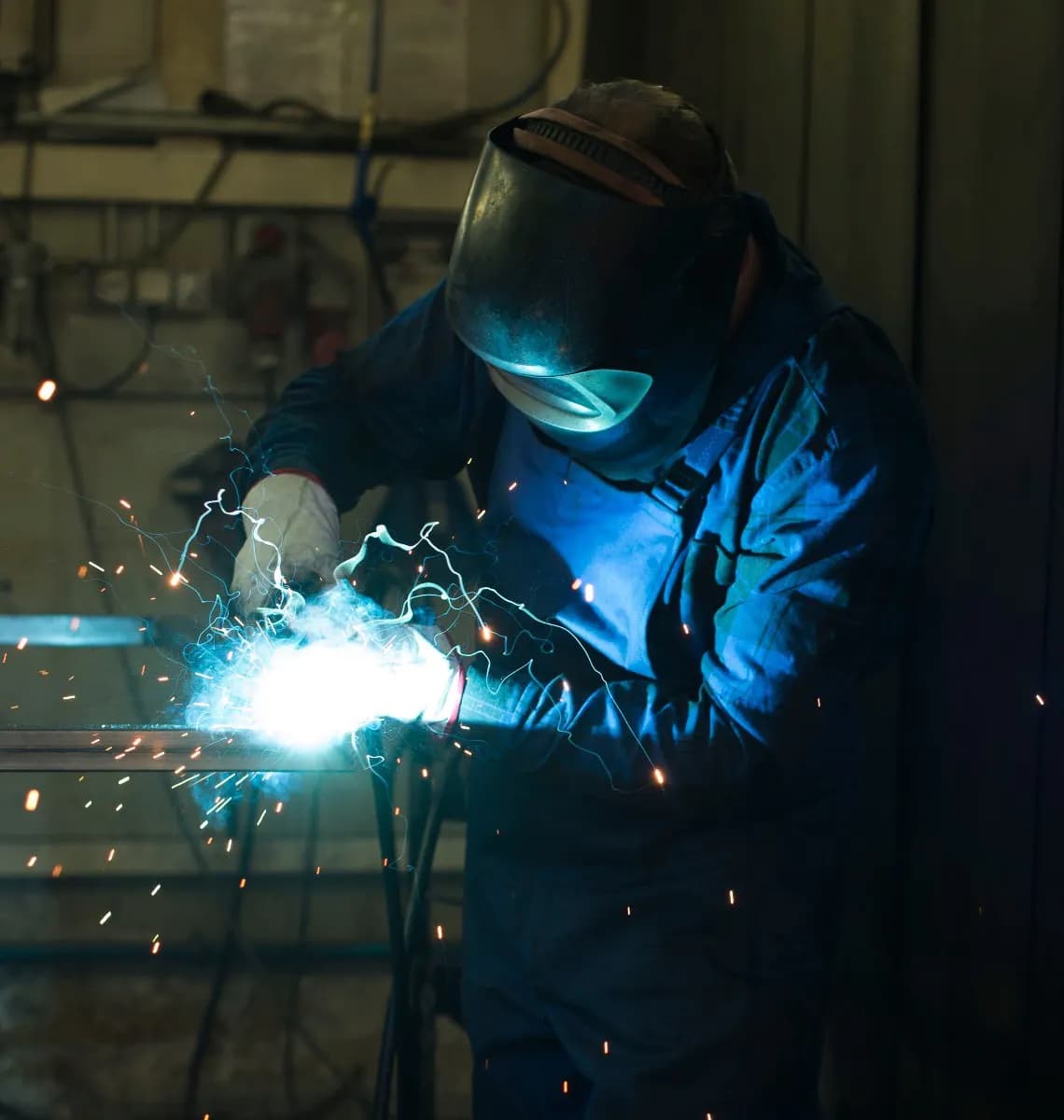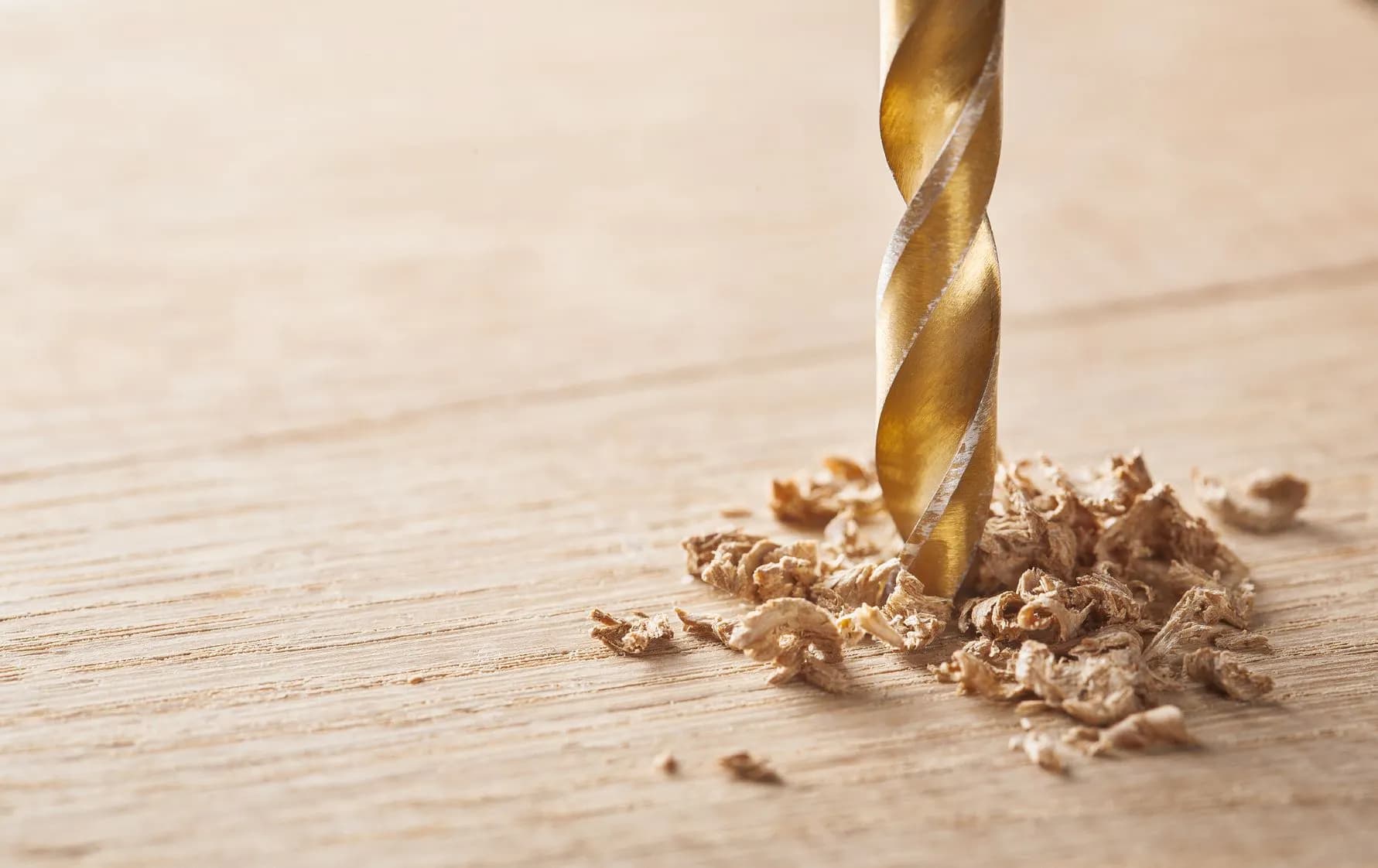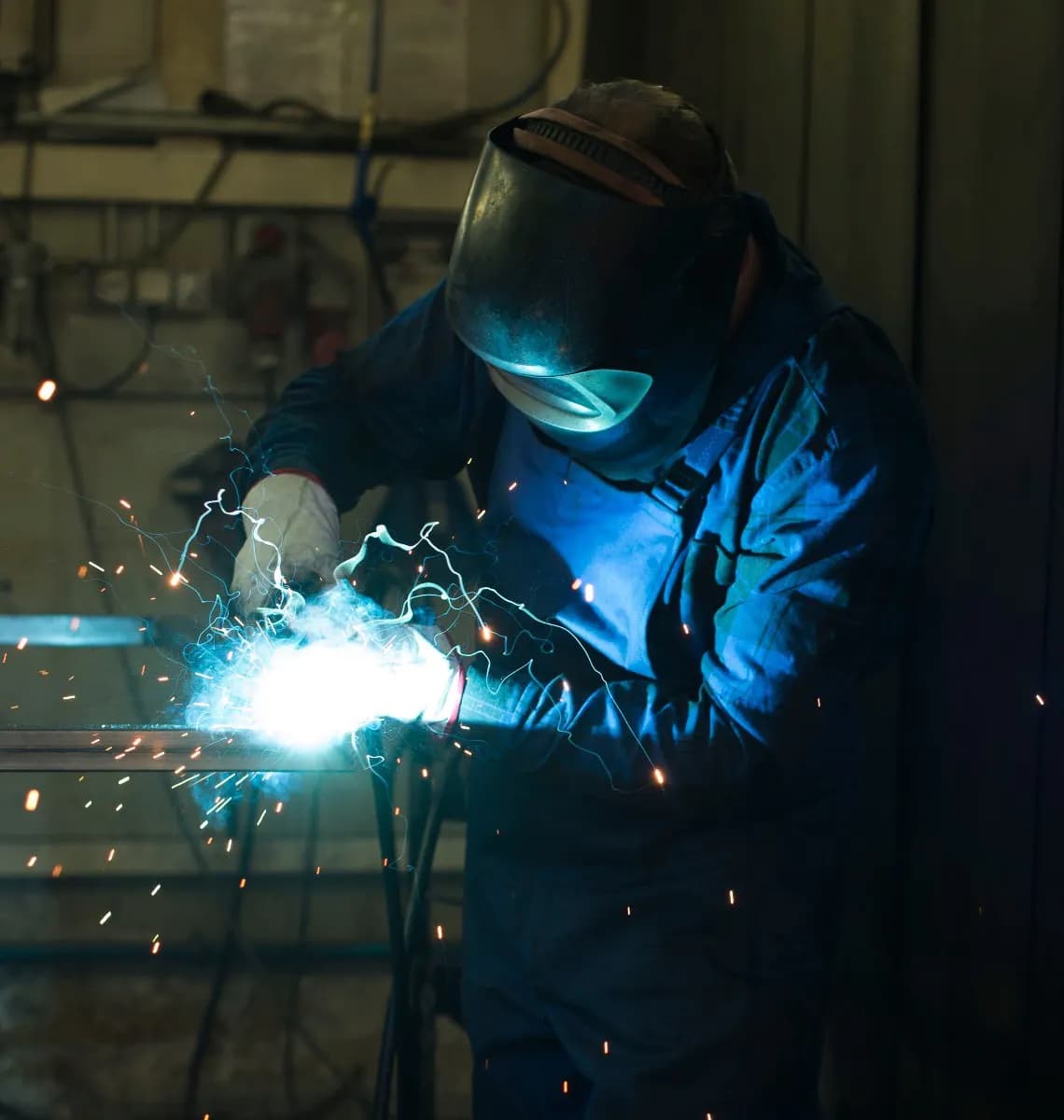 Design and Prototype
Construction is one of our core competencies. We shape constructions of your ideas and take them all the way from drawing and 3D models to finished prototype without any costly detours.
This phase is necessary to be able to give a concrete and correct price proposal based on the choices made regarding material and quality.
Experience has shown that construction in close collaboration with the customer ensures high quality and production efficiency. Our product engineers together with you quality ensure that your products have the function, appearance and quality that we have agreed on.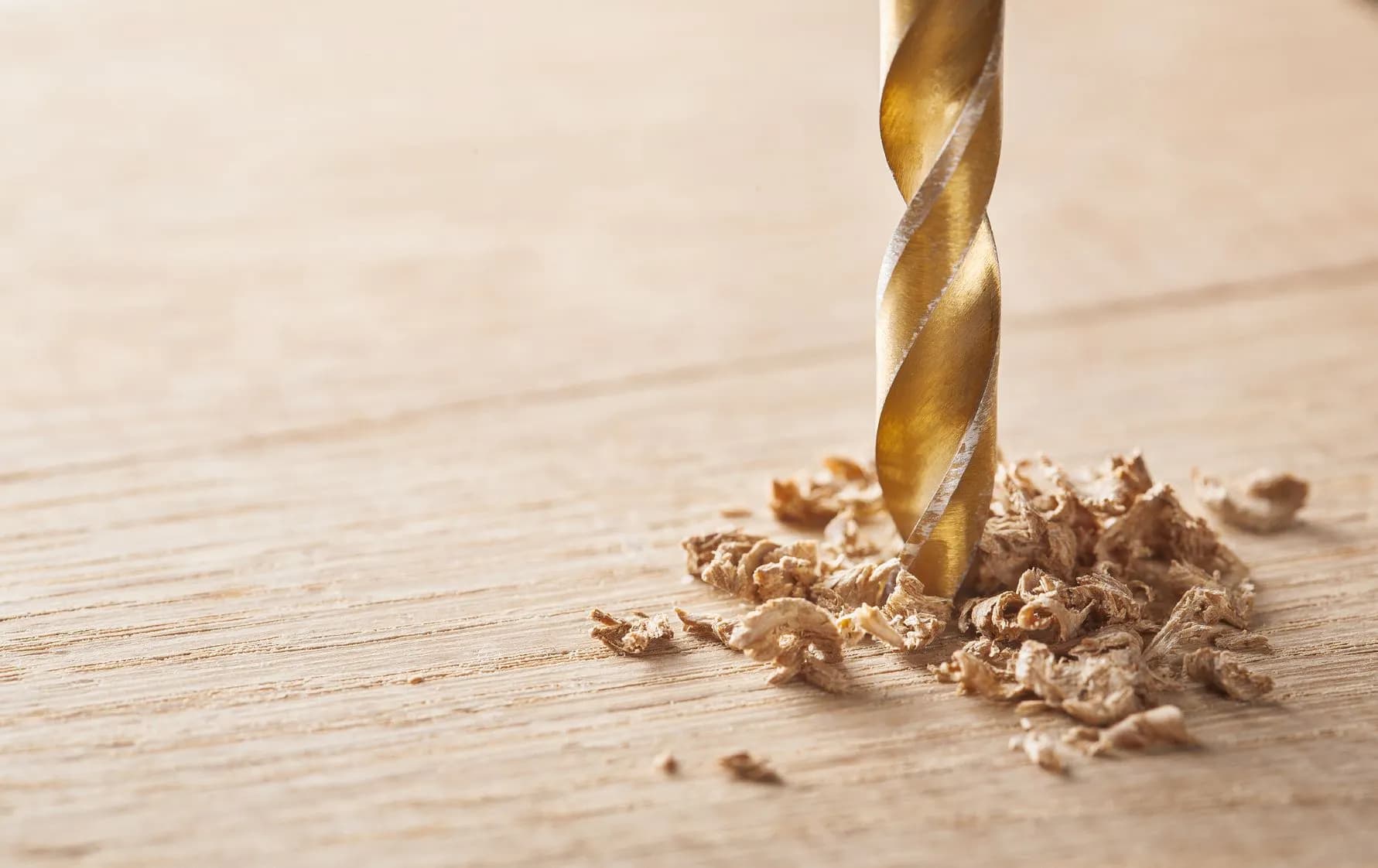 Project management, delivery and installation
We do not only provide store fittings and furnishing but everything you need. If you need help building your store, we can assist you. We have a wide network of craftsmen who are used to working with retail. To make it easy for you, we can manage the whole building process.
We coordinate it all according to your specifications while you can sit back and concentrate on the most important thing. The right item in the right place at the right time.
Read more