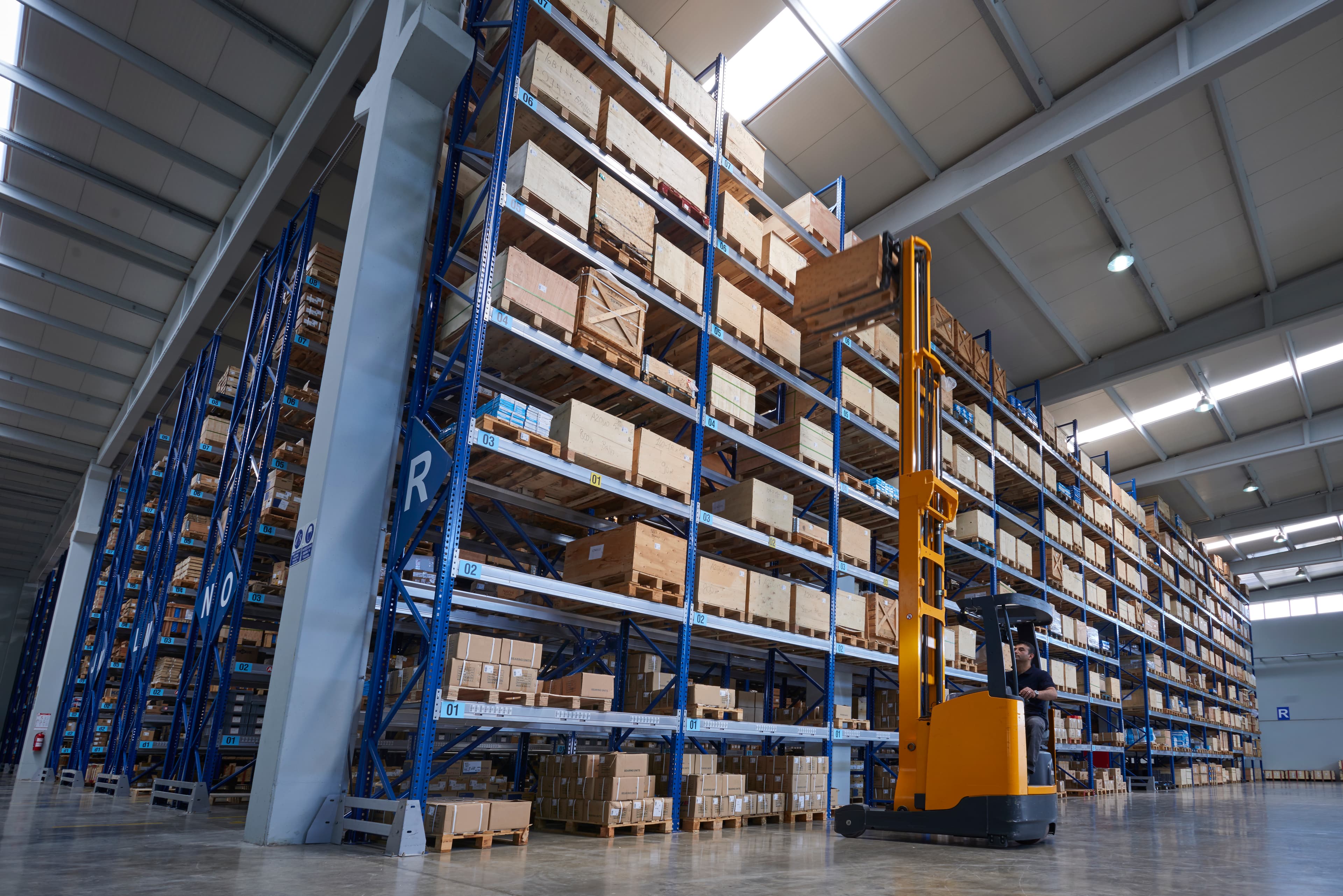 The logical logistics solution
All types of store concepts require ever faster implementations. This is something we have taken in consideration early on. The logistics of the establishments are of the highest priority in order for the completion to be as cost-effective as possible. At our Logistics Center we stock, assemble and pack your furnishings, they are then delivered for construction and installation.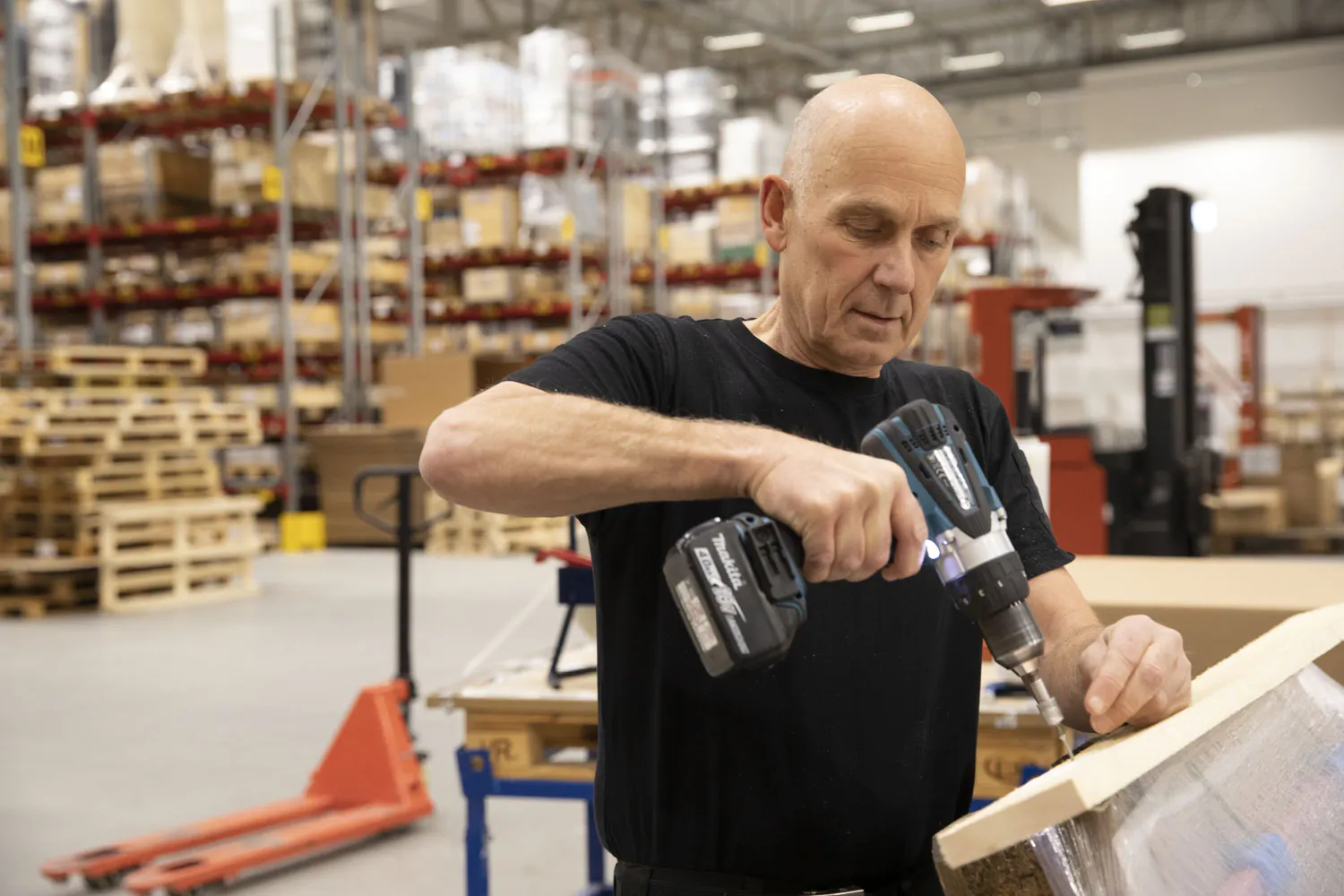 What you need...
At Norco Interior we are all focused on offering logistics solutions that create value for our customers. Our goal is to be the best at what we do and above all make a difference in your logistics chain.
No customer is too big, and no one is too small. The goal is always that our logistics will create one added value for you as a customer.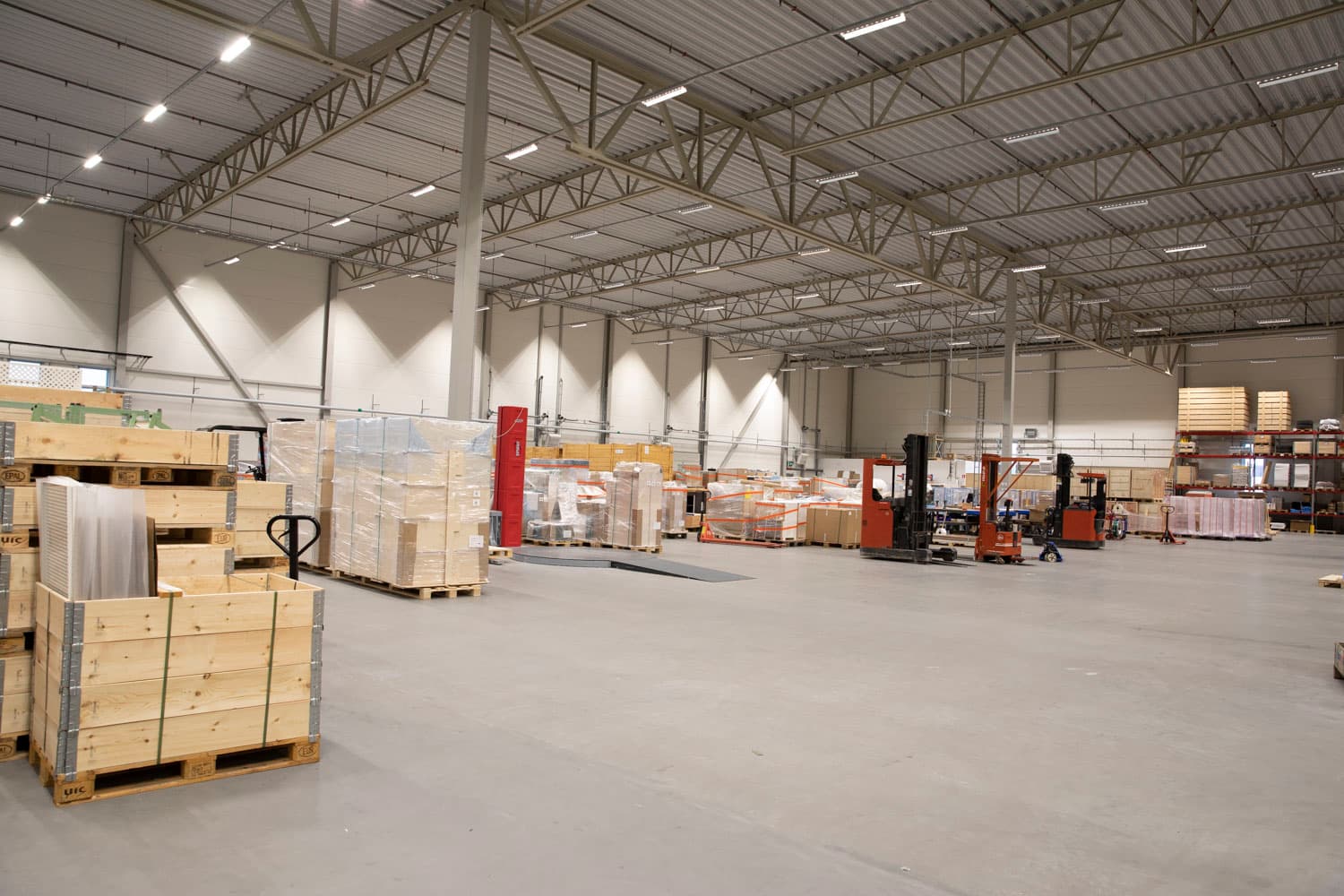 ... when you need it!
Norco Interior's warehouse has been designed to meet the high demands you as a customer make on both storage and handling of your products. We offer logistics solutions to customers within all industries, from retail, hotels, offices,restaurants and more.
With committed employees, documented processes, and a distinct quality thinking we can offer flexible and tailor-made solutions for your particular needs.
"In the right place at the right time, simply put"